ELITE ATHLETE WORKOUT PLAN
Whether you're a beginner taking your first steps toward fitness or an exercise fanatic hoping to optimize your results, a well-rounded workout plan is essential and Tyshawn Bryant of Green Regimen has got you covered.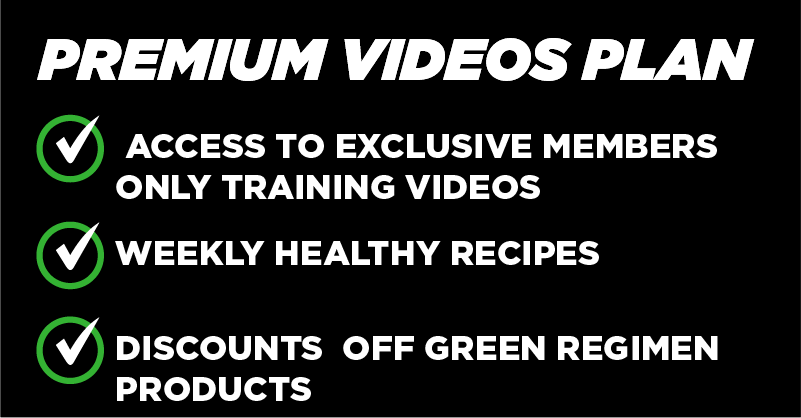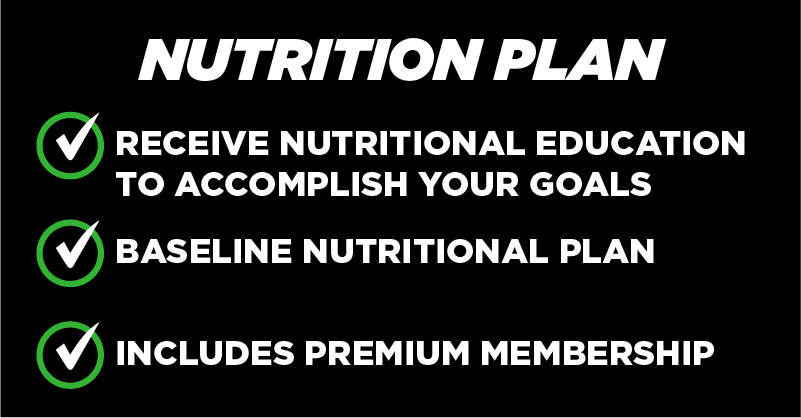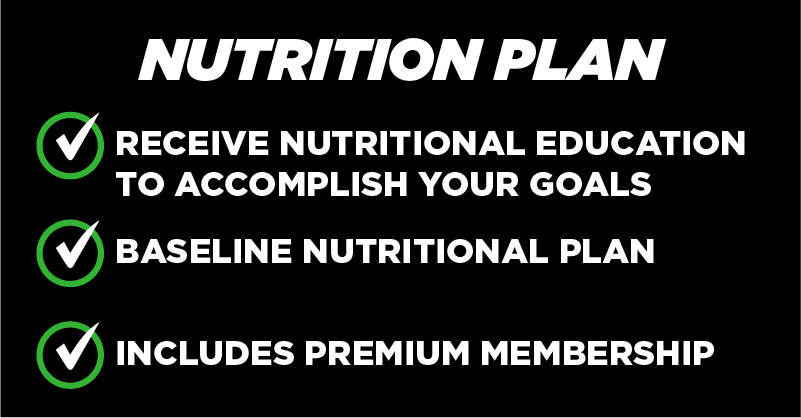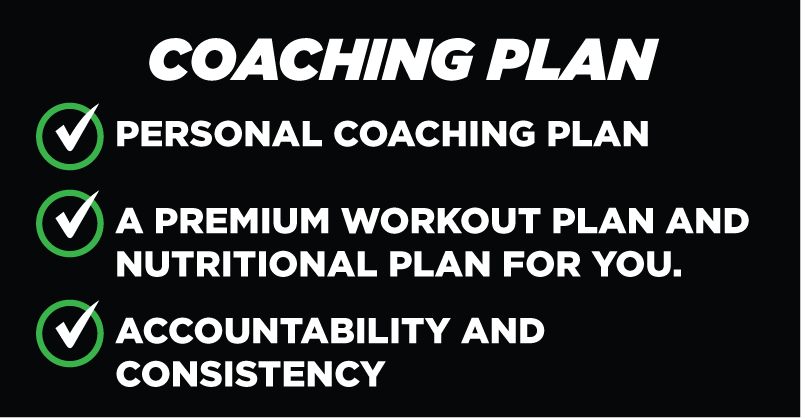 DEVELOPED BY TYSHAWN BRYANT AND ENHANCED COACHING STAFF.
GET THE INSIDER SECRETS TODAY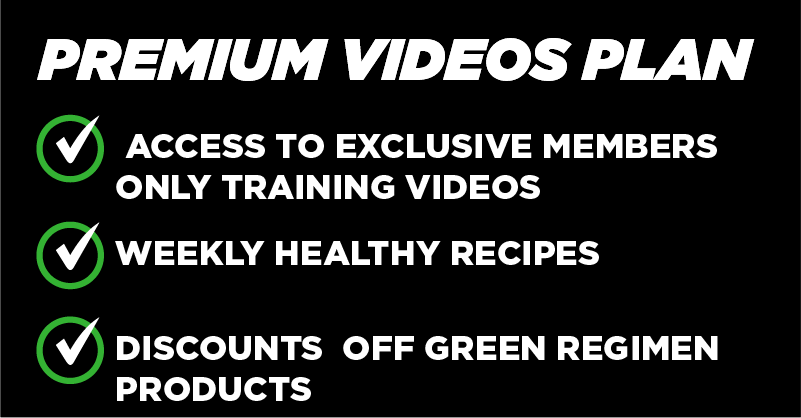 Access to Exclusive Members Only
Training Videos
Discounts Off Green Regimen
Products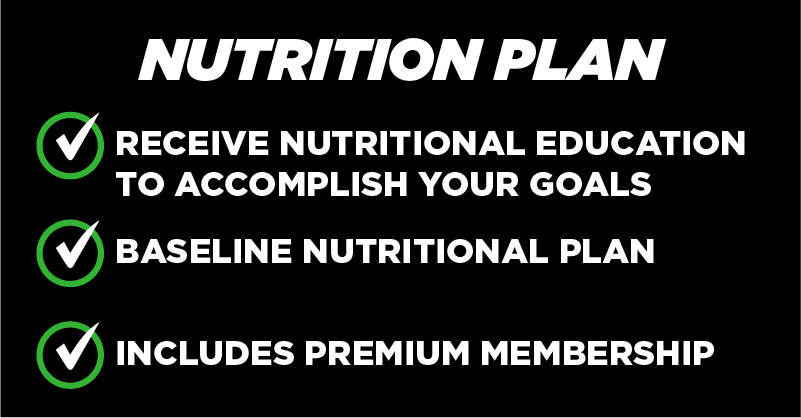 Receive Nutritional education to accomplish
your goals
Includes
Premium Membership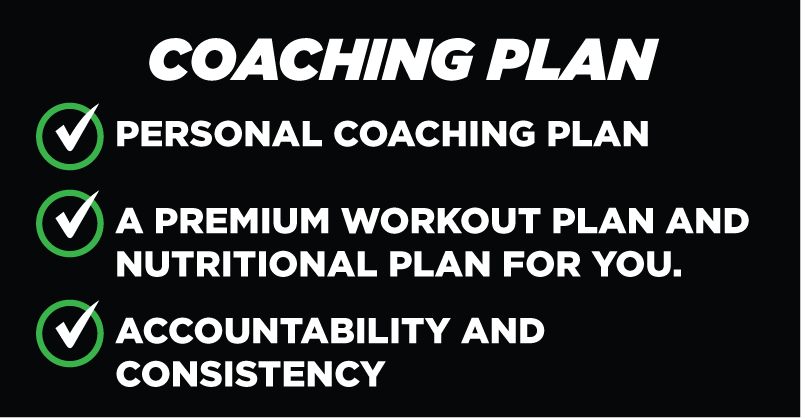 A customized workout and
nutritional plan designed for YOU.
Accountability
and Consistency
Cutting Or
Bulking Advice
JOIN OUR PROGRAM AND WE WILL GUIDE YOU TO YOUR JOURNEY TO OPTIMAL HEALTH
NOT SURE WHAT PLAN IS FOR YOU?