Superfoods You Need To Add To Your Diet
Superfoods are known to give you good health. That's why their called "super" foods. Combine a healthy diet, active lifestyle, and clocking enough hours of sleep will ultimately give you optimal health. There are a number of superfoods that will strengthen your immunity, boost your endurance level and improve your sleep pattern. While for some of us, these may look like three different segments; according to scientists, all of these are intertwined and work hand-in-hand. Your diet affects your mind, body, and sleep pattern. Your sleeping pattern affects your mood, your diet, and so on. The following superfoods can take your health to the next level.
Walnuts
These nuts are packed with antioxidants, selenium, vitamin E, and are a great source of serotonin. They are also abundant in protein, fiber, healthy omega 3s, and biotin. A good amount of these can recharge your body, boost immunity, and make your skin glow.
Kale
Kale is found everywhere. They're commonly found in smoothies, salads or even candy. It's impossible to miss this green superfood. It's rich in vitamin C, vitamin K, vitamin B6, calcium, manganese, small amounts of protein, and loads of fiber.
Coconut Oil
Coconut oil is a medium-chain fatty acid that's not similar to saturated fats or other small-chained fats. It is taken by the body in a different manner and is not treated as a hydrogenated fat. Coconut oil is packed with antimicrobial and anti-inflammatory properties that can ward off any type of infection. They help in lubricating your joints and moisturizing your skin. They are one of the best sources of brain food.
Blueberries
These small pieces of fruit are not to be taken lightly as they're packed with powerful antioxidants that help cleanse the body of free radicals. They are also rich in anti-aging and anti-inflammatory properties and are a great way to add more fruit to your diet with some amazing benefits like fiber, protein, zinc, folate, calcium, manganese, and iron.
Want to have it all at the same time? Go ahead an mix them in a smoothie with another superfood-containing protein powder, Elite Protein.
• ¾ cup blueberries
• 1 cup water or coconut water
• ¾ cup kale leaves
• 1 tablespoon coconut oil
• 2 tablespoon walnuts, soaked
• 1 scoop Elite Protein Vanilla Powder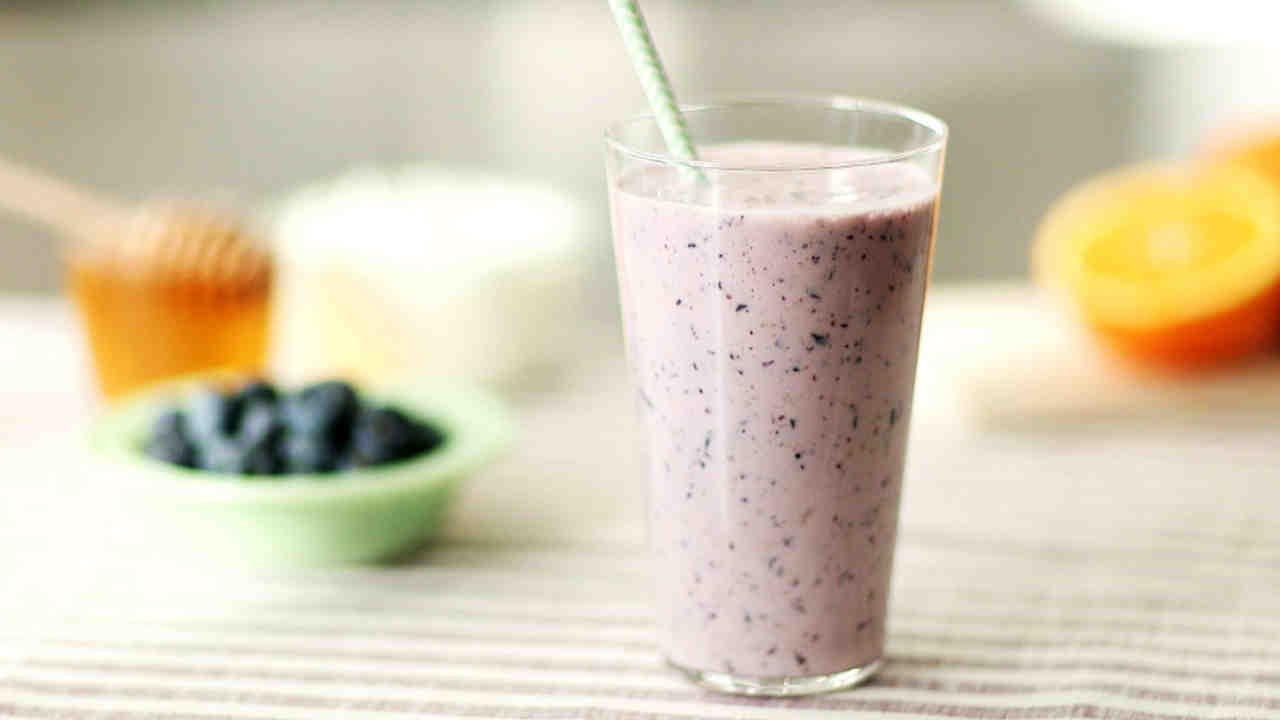 Directions
Add all ingredients to a blender

Add one s

coop of Elite Protein Chocolate powder

Blend, sip and enjoy!