Start the New Year Right With These 10 Healthy and Delicious Vegan Recipes
Start the New Year Right With These 10 Healthy and Delicious Vegan Recipes
While we still feel stuffed from all the parties and holiday feasting, most of us make New Year's resolution to eat healthier and to be fit in the coming year. We start out with good intentions but some of our resolutions seem to be hard to achieve, and it's easy to become distracted.
Eating healthier doesn't mean you have to give up every food you love and eat carrot sticks. By joining our journey to optimal health we will teach you and show you that even small changes each day can add up to big results in the long run.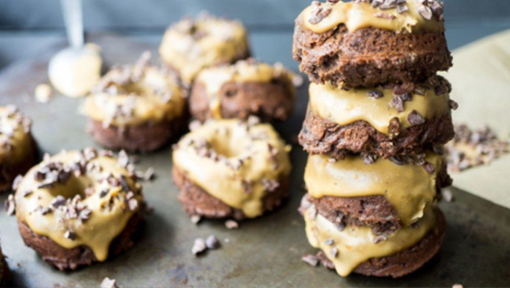 Elite Guilt-Free vegan Chocolate donuts Recipe – is the answer to your sugar craving!
Donuts are prohibited in any weight-loss diet, but what if you were to make vegan chocolate donuts? There are times when you're totally beaten thanks to rigorous workouts and your new weight-loss diet. Your body is screaming in pain, asking for sugar but you can't run to the nearest café to buy the most sugary of them all, no matter how much you drool.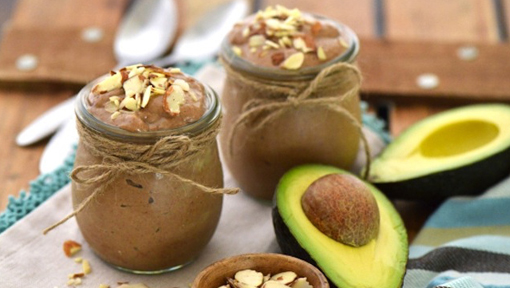 An avocado breakfast smoothie is the answer when you don't have enough time to whip up an avocado breakfast toast. Everybody definitely loves avocado these days for good reason. Abundant in nutrients and fats that's good for the heart, there's no reason not to love avocado.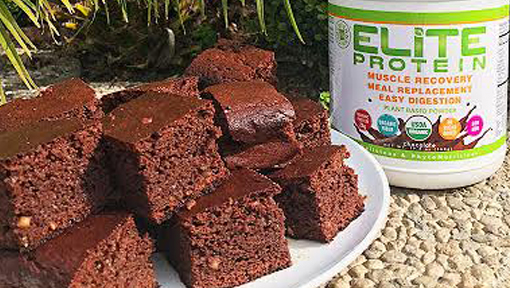 This Elite Banana Chocolate Organic Brownies Recipe will make you feel like you're not on a diet at all! We all know that it's not easy to enjoy chocolate when you're trying to cut back on sugar and calories. However, a plant-based diet is not about deprivation. Go and let your taste buds savor the fragrant flavor of the Elite Banana Chocolate Organic Brownies!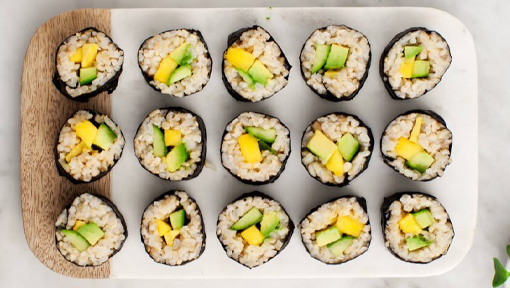 When you are on a plant based diet, you need to be really creative to spice up your recipes and this Organic vegan Sushi roll recipe is exactly that: creative and spiced up!
Do you have to give up on sushi for the sake of your new weight loss diet regimen?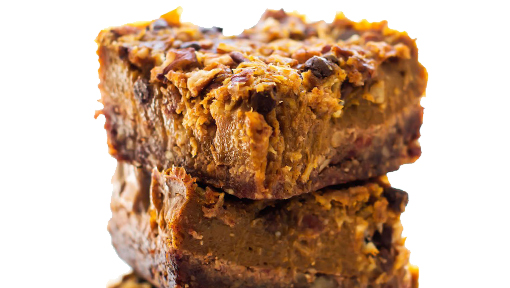 Your favorite fall pie meets gooey cookie goodness in these Pumpkin Pie Cookie Bars with pecan crust, spiced filling, and lots of chocolate chips!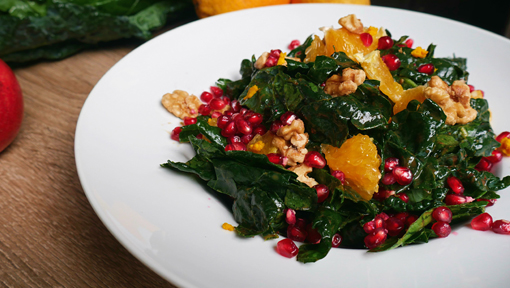 This very simple salad packs in a lot of flavors. When I made it for the video, I actually ate the entire thing – the amazing flavors allowed me to finish an entire bunch of kale on my own! I am pretty proud of that.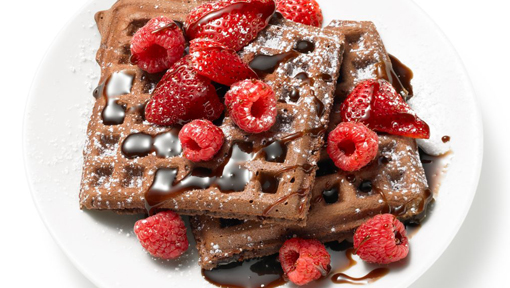 Try making this gluten-free Elite Fruity Chocolate Organic Waffles Recipe for breakfast. It goes well with any Elite Protein-infused green smoothie. Definitely the perfect way to have a plant based protein filled breakfast!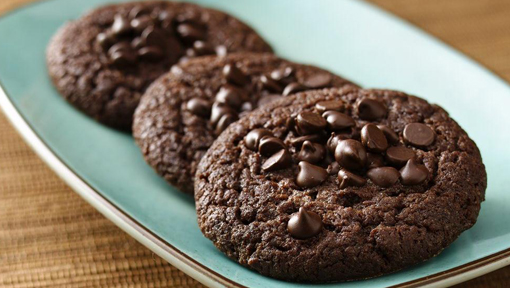 This chewy vegan chocolate chip cookies recipe is for anyone who wants to be fit but can't stop craving for chocolate. We know just how real the struggle is, right?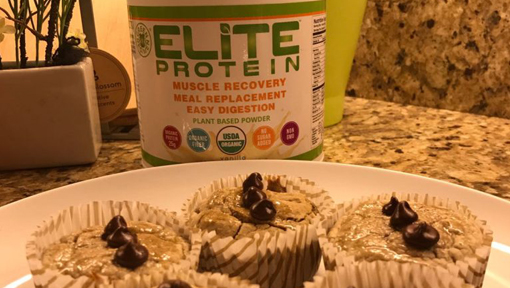 Cupcakes are great, but muffins are also equally amazing! These fluffy handheld treats are perfect any time of day—even for dinner if they're savory. And as long as they're made with nutritious ingredients, they can be very healthy.
Celebrate the holiday season and warm up your kitchen by baking Chocolate Almond Lavender Cookies. These lovely bitter-sweet cookies are super yummy, easy to make and they make a great holiday gift too!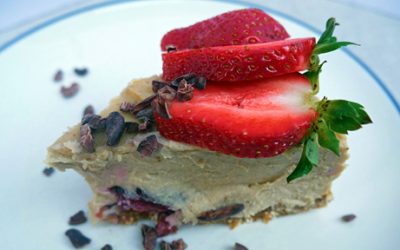 Servings:  8 This 6-ingredient vegan cheesecake is about to BLOW YOUR MIND. It is one of the best, most delicious recipes I have ever created, and I made it accidentally! I guess that's how all the best recipes come to life, right? On Tomer's birthday, I made a feast!...