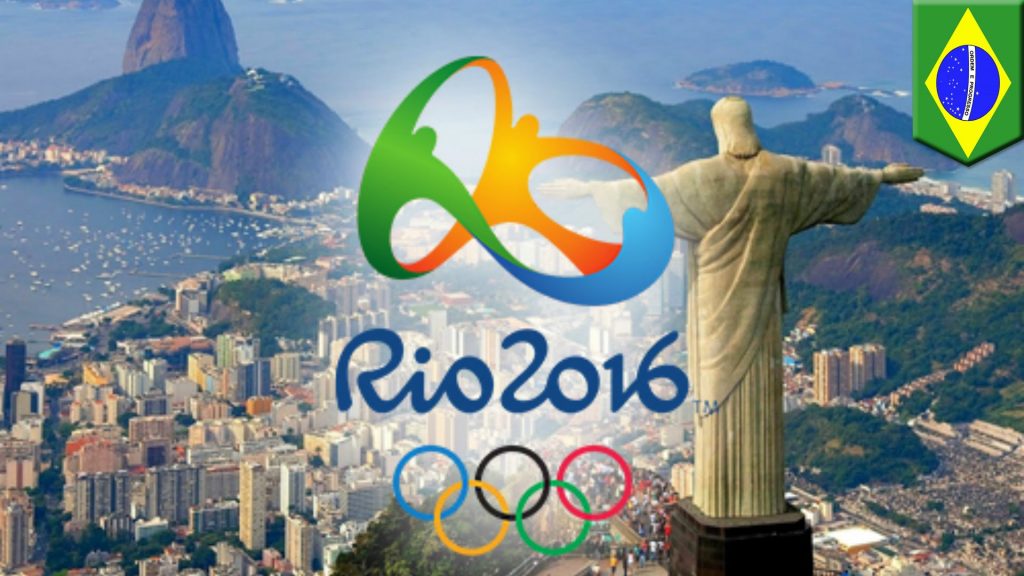 Getting into the plant-based diet bandwagon just might be one of the most challenging things you get to do this year. Training your taste buds to appreciate something else when animal based diet used to tickle them is no easy feat. You will need motivation, determination and inspiration.
Fitness motivation and the determination to make yourself better can only come from within yourself. However, when it comes to inspiration, you can have many other sources. For instance, the plant-based diet hall of fame.
You might not be aware that a number of excellent athletes trusted plant-based diet and it helped them get to the peak of their career.
Here is a list of some notable people who made it to our list of plant based diet hall of fame:
Venus Williams
Venus Williams is an American tennis player. She was diagnosed with an autoimmune disease – Sjorgren's syndrome – which lead her to make diet changes. She was on a plant-based diet for over five years before taking home a silver medal during the Rio Olympics.
Morgan Mitchell
Morgan Mitchell is an Australian runner. She changed her diet to a plant based diet just a year and a half before the Rio Olympics. She is convinced that her diet change led her to get the 8th place in the 400m during the Rio Olympics.
Kendrick Farris
Kendrick Farris is an American weightlifter. He broke many records in the weightlifting world. He recently switched to the plant-based diet and the Rio Olympics was his first Olympics after the switch where he placed 11th.
There are also many notable celebrities and athletes as well as normal people like you and me whose life changed by switching into the plant based diet. These athletes' achievements just shows that when it comes to protein, plant-based protein does not lack anything in comparison to animal protein. If it's lacking, world-class athletes would not trust the plant-based diet, would they?
Are you willing to switch into plant protein? Tell us who inspired you the most to choose this very important lifestyle change!