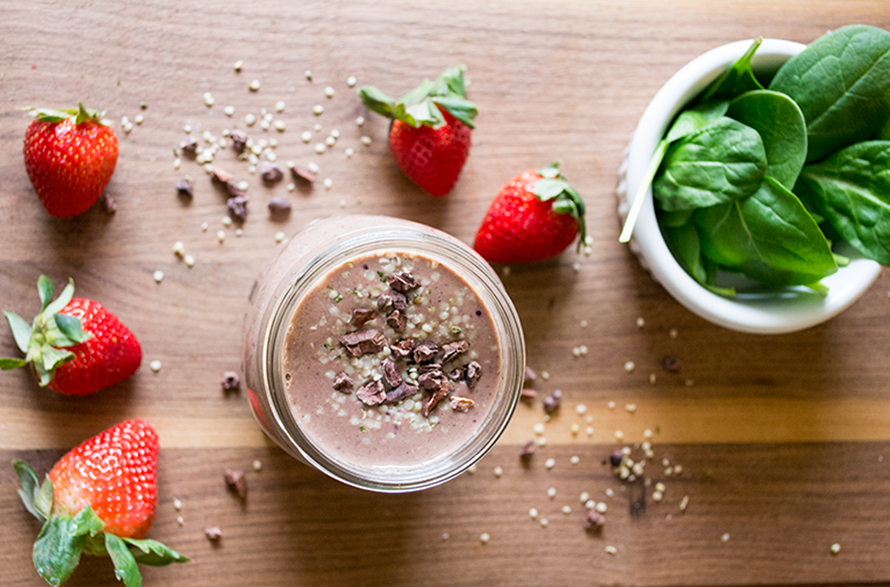 With the onset of Spring, berries are in abundance so why not use them in your Chocolate Protein Smoothie Recipe? Here's an extremely yummy and delicious chocolate protein smoothie that you can use as a meal replacement, snack or a post-workout refreshment. This berry-licious chocolate protein smoothie recipe is complete with antioxidants, vitamins, fiber and protein to make not only your taste buds happy, but your muscles too!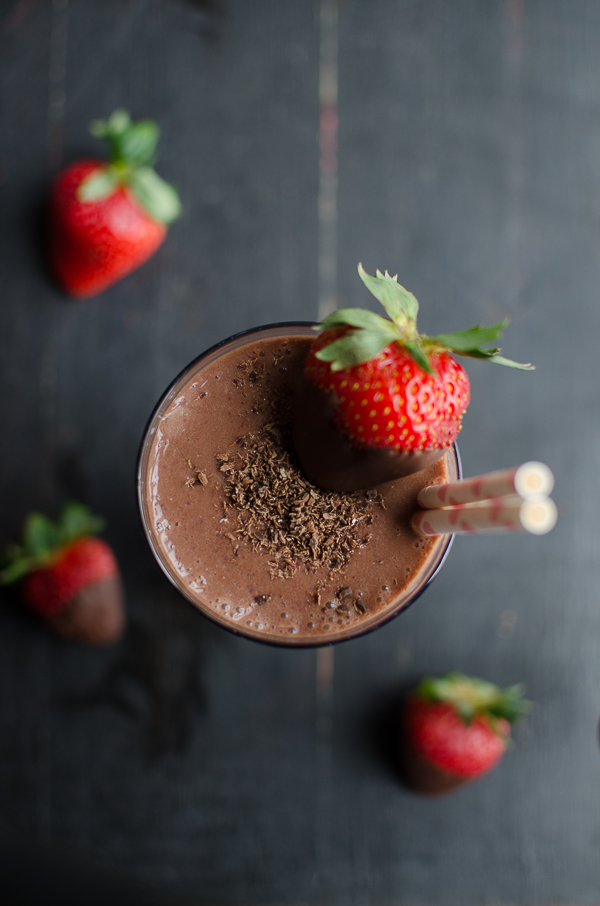 Here's what you will need to make this berry-licious chocolate protein smoothie recipe:
2 scoops Elite Protein in Chocolate
1 cup chilled almond milk
1 frozen banana
1 cup frozen strawberries
1 cup frozen blueberries
2 teaspoon unsweetened cocoa powder
2-3 ice cubes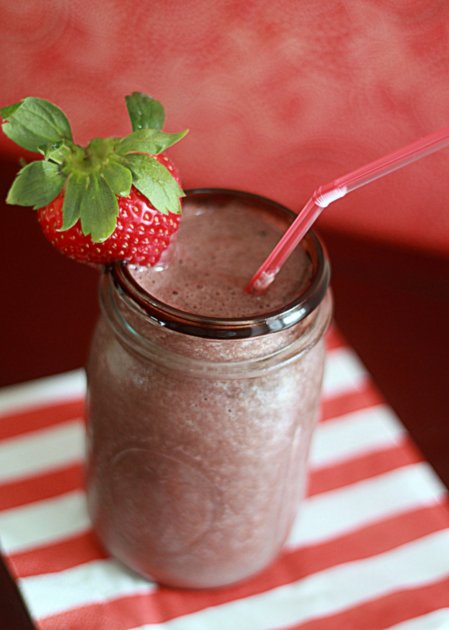 You may opt to not adding ice cubes if you prefer a smoothie that is not too cold though. You know what to do! Just add all the ingredients together in a heavy-duty blender the blend for 30 seconds to 1 minute. Serve in a tall glass and garnish with whole blueberries or with strawberry slices! That'll be one way to glam up this chocolate protein smoothie recipe.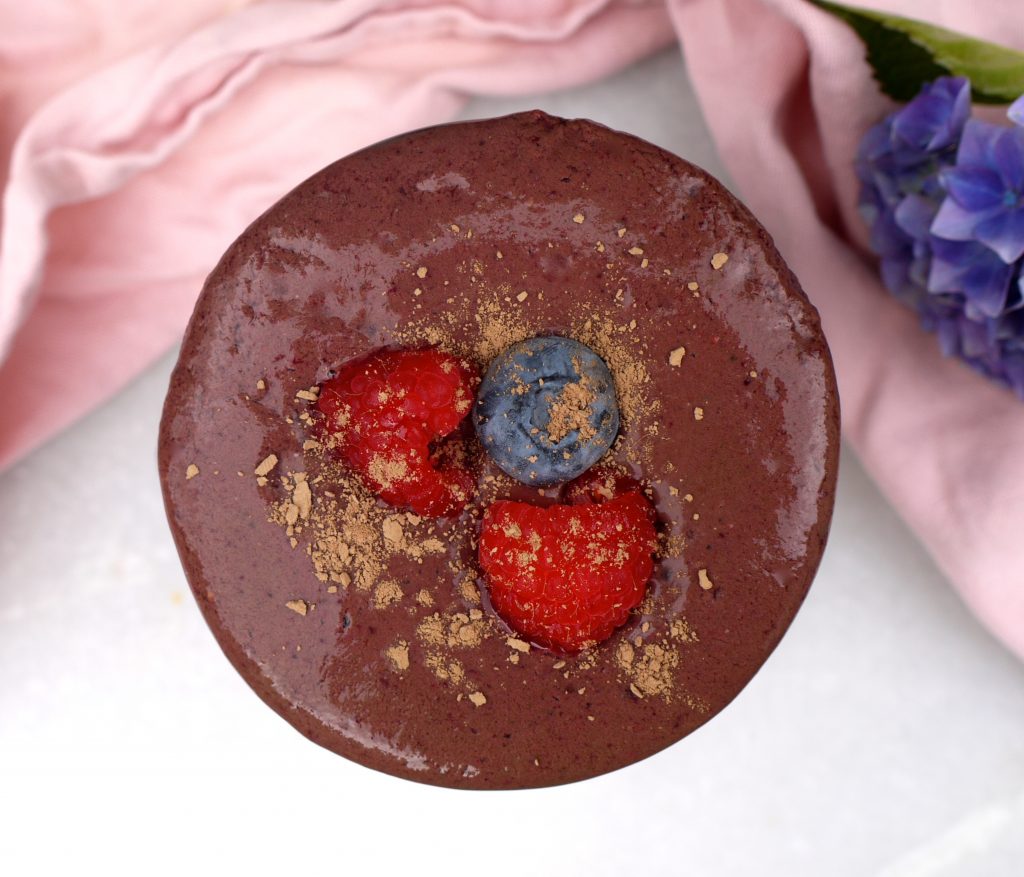 Do you need more protein smoothie ideas? Check out our other smoothie recipes too: