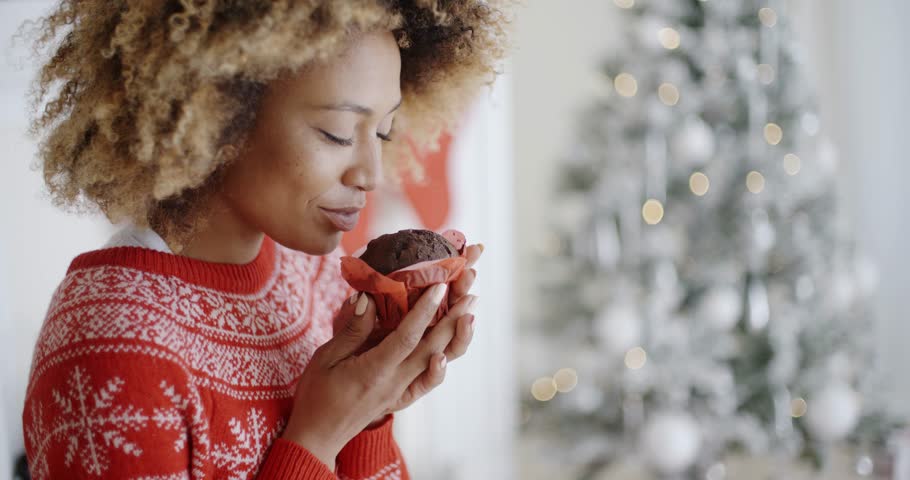 The best season of the year is here and everybody's thinking about how to enjoy the holidays without gaining weight. We all know that this is the hardest thing in the world to do. It's even more difficult than catching Santa in the act of dropping presents down the chimney!
This season is undeniably the season of love and sharing. Unfortunately, it's also the season of high – calorie food. Cakes, pies, candies, chocolates, steak, cheesy dishes, alcohol and yes, hot chocolate – are plenty throughout the season. You get invited to a dozen parties too.
Apart from all the food, it's cold outside. When you're not out partying, you'd definitely want to be curling on the couch with some sweet, warm drink and with a plate full of cake, cookies, or whatever delicious thing you can get your hands on.
Thoughts about fitness and diet just fly out of the window because you want to enjoy yourself.
Your Choice
You just get to have two choices. One is enjoying the holidays totally and indulging in everything you want to eat, then suffer the consequences at the start of the New Year. Consequences, aka weight gain.
You can also choose to refrain from any delicious holiday food that comes your way and not gain an extra pound.
What will be your choice?
But wait.
Is it possible to enjoy the holidays without gaining weight?
Fortunately, YES! We are going to share with you 3 tricks you can use during the holidays so that you can eat your cake and have it too. Or Have your cake and eat it too. We're getting confused here, thinking of cakes and pies.
Trick 1:
Stick to your Routine
One of the many reasons why people balloon up during the holidays is that they just give up both on their diet and exercise. You can enjoy the holiday without gaining weight if you keep your exercise routine. You may cheat on your diet – it's almost impossible to avoid, but don't skip on your gym schedule. When it's cold, you'd get tempted to burrow deeper under the sheets but don't you dare turn off your alarm! Get your butt off to the gym!
Trick 2:
Get a Bit of Everything
Try to get a bit of everything on your plate during parties rather than going on a gluttony spree. You'd get to taste everything and your craving will be satisfied. This trick can also make you feel full quickly.
Trick 3:
Burn as Much as you Earn
You can enjoy the holidays without gaining weight if you stick to this rule-trick. Keep watching your calories and sticking on your workout routine. However on days when you've partied a little harder, make sure to work extra harder. As long as you're burning the extra calories you're eating during the holidays, you will still be able to welcome the New Year in your ideal body.
Bonus Tip:
Snacking on healthy, fiber-filled detox green smoothies will also help a lot in keeping your metabolism going. We strongly recommend Elite Protein, especially when you are working on building muscles. Elite Protein will protect your muscles from breakdown. It also contains nutrients and fiber. You can even use it as a meal replacement for non-party meals during the holidays.
This way, you will consume lesser calories when you're not doing anything so you can use the rest on parties and fun stuff!
How do you plan to enjoy the holidays without gaining weight this year?