Let's talk protein powders. You are in the market and you're searching for what protein powder brand to get. The question is, how do I choose which protein powder to buy? It can be hard to know what to look for on the labels. Furthermore, many times you feel stuck picking whichever has the best-looking label and packaging.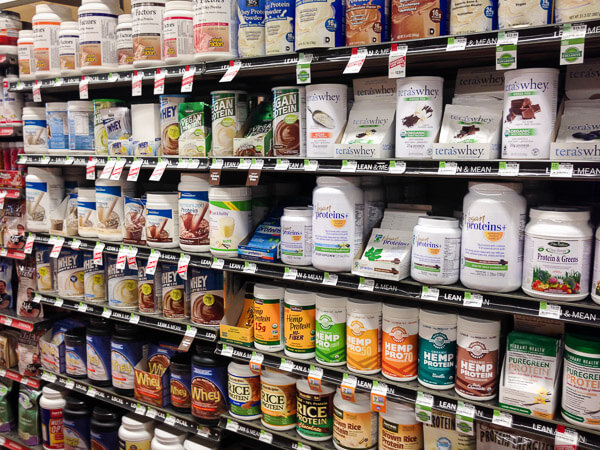 So, what do you look for in a protein powder? A lot of it depends on your personal preferences and your nutritional needs. If you are vegan and looking for an organic plant-based protein, what you should do is look at the bottle's nutrition sheet. Perhaps you should take a look at our product, Elite Protein.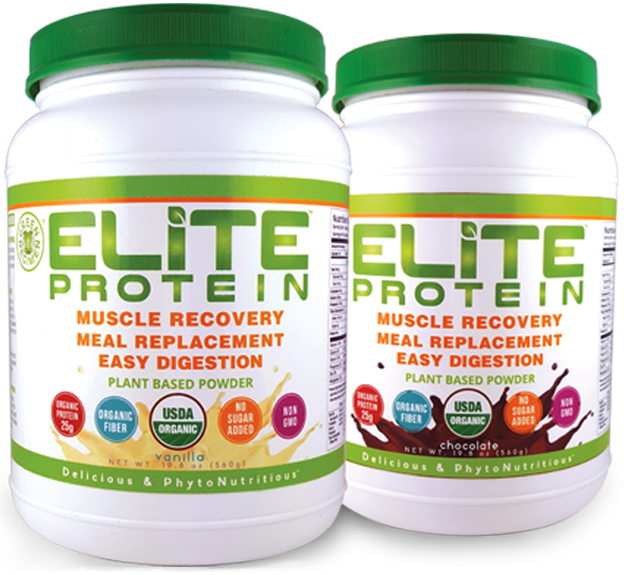 Here is what I look for in bottles of protein powders:
Low in Sugar – We recommend Elite Protein because it has no sugar added on its formulation. The 2 grams of sugar is derived from the naturally occurring sugar from its ingredients.
High in Protein – Of course, when looking for a good protein, always choose the Protein with the highest protein per serving. Elite Protein has 25 grams of protein per serving.
Low Fat – Go for low fat content. It should be around 1 – 3 grams.
Good ingredients – Elite Protein ingredients are USDA Certified Organic and Non-GMO which guarantees a clean and safe option.
No Artificial Sweeteners – Elite Protein is USDA Certified Organic and sweetened with Lo Han Berry. It doesn't contain Stevia or Xilitol or any artificlal flavoring
Flavor – This is something that would depend entirely upon your preference.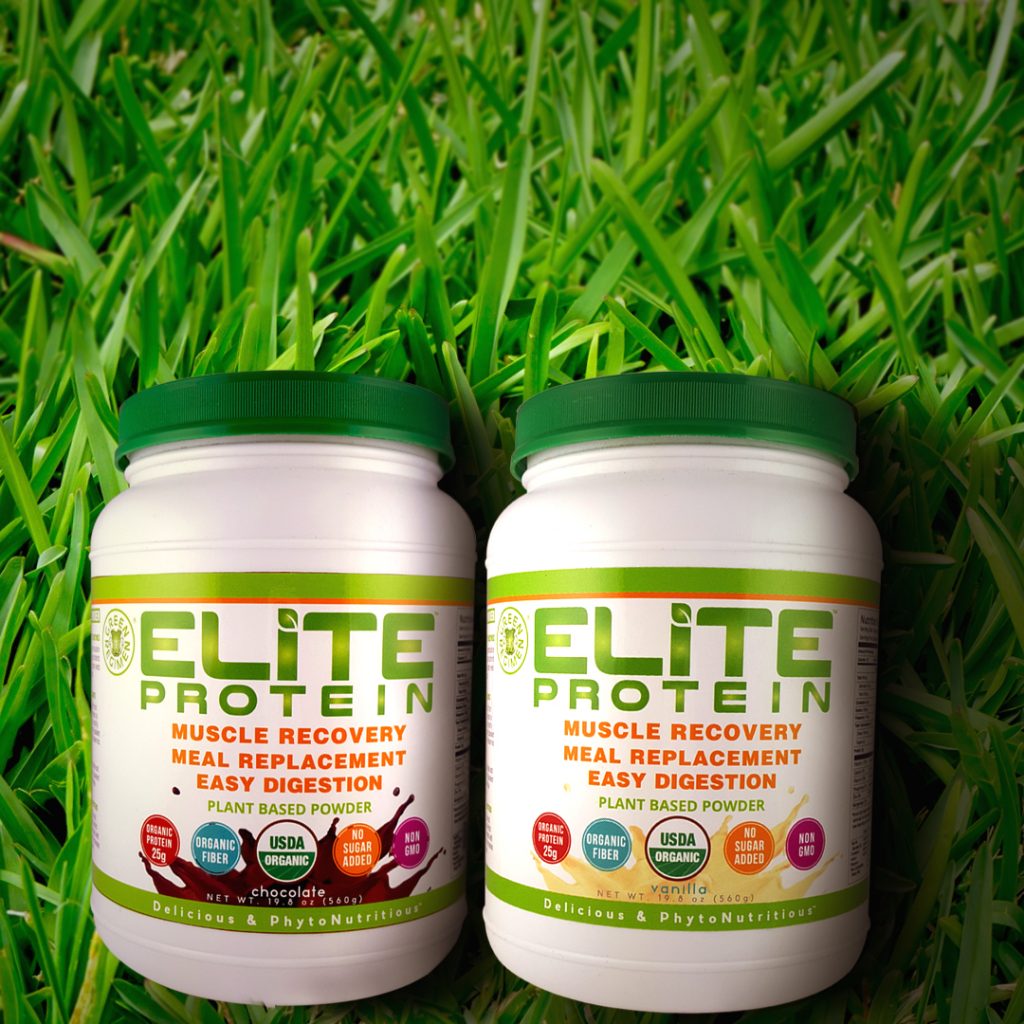 Ultimately, protein powders should be something you can use to help boost your protein intake and help you reach your fitness goals. Additionally, it can aid in getting your daily protein requirements if you struggle eating enough protein in your meals. Everyone has different taste preferences so not every protein is right for you. Be sure to consult a fitness specialist or nutritionist to ensure the protein powder you take matches up with your goals and nutritional needs.
Tell us about your protein powder. Leave a comment below and share this article to your friends.