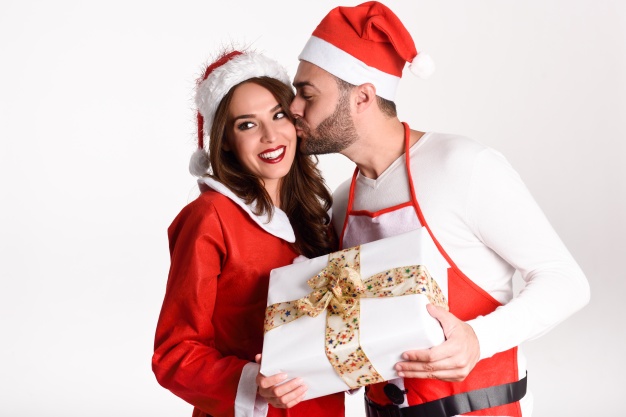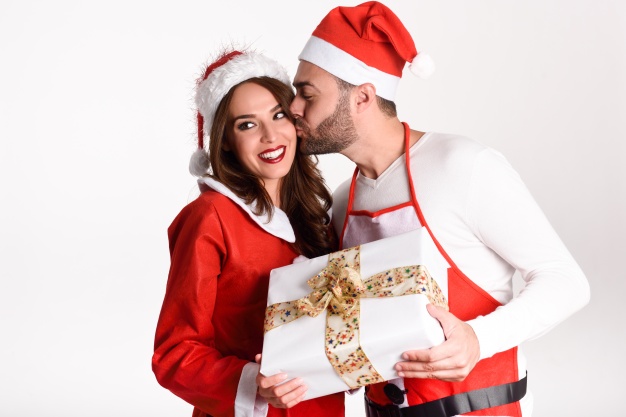 Sometimes, picking presents for people can be difficult hence healthy gifts for Christmas becomes a viable option. Most people are not entirely convinced that they should choose healthy gifts for other people because health and fitness gifts are not exactly conventional. However, we've compiled pretty convincing reasons why you should choose healthy gifts for Christmas. Prepare to be shocked!
Give Healthy Gifts because:
You Get to Save a Life and Tons of Money
How? When you give healthy gifts for Christmas, you just might interrupt a bad habit. You just might get that person to live a healthier lifestyle. This equates to reduced chances of obesity, decreased potential for cardiovascular diseases and other lifestyle diseases. By preventing the development of these diseases, you save a life. The recipient of your health gift can save money by avoiding ridiculously high hospital bills!
Some People Just Need a Push
Or a little nudge, actually. It's entirely too easy to procrastinate when it comes to starting a healthier lifestyle. Most people admit that getting to start is half the battle. In giving a friend or a loved one any gift for health and fitness, you just helped them conquer half of the battle! Excellent gift ideas include gym membership, workout outfits, gear and accessories, and a bottle of Elite Protein!
It Encourages and Induces Motivation
Someone may have fallen behind on his or her fitness routine. Giving them healthy gifts for Christmas is liking a pat on their back, reminding them of their fitness goals. Receiving a health gift means becoming somewhat obliged to get fit. It would be pretty offensive on the giver's part if the receiver does nothing about the gift, after all.
Giving health and fitness gifts for Christmas is also one way to tell someone you genuinely care about their well-being. It's also a discreet way to tell someone that they need to start working out. Giving such gifts also provides a chance for a fresh start in January. Healthy gifts are priceless because no amount of money in this world can buy health. That is, unless you buy Elite Protein. They are kind of the same thing.
How do you plan to give love and give health this Christmas?