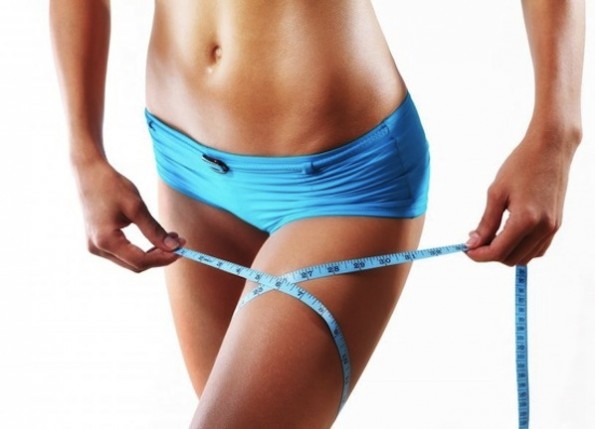 Some of the things that you can add to your daily fitness regimen are thigh workouts at home. No fitness goals will ever be complete if your thighs are thick and flabby with fat. You should make it a point to get rid of cellulite and aim for slim and toned thighs.
A fit set of thighs will also guarantee strength to ease through various full-body workouts. This article will guide you through simple and easy thigh workouts at home that you can do everyday for slimmer, firmer and well-toned thighs. Are you ready for these 5-minute thigh toner workouts?
Thigh workouts at home that you can do for just 5 minutes
Side lunges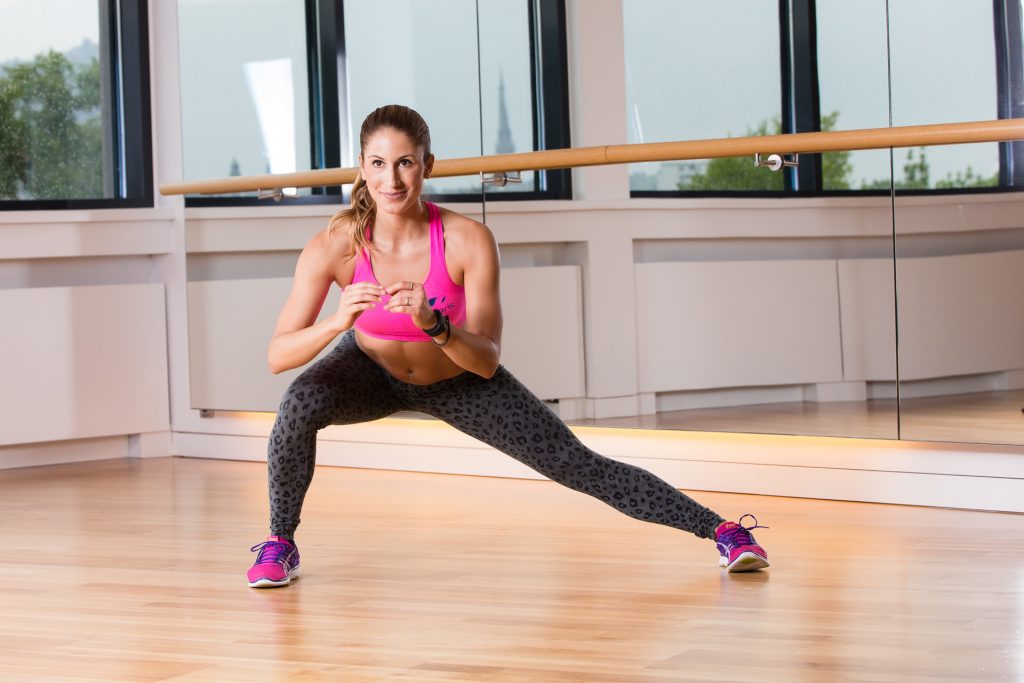 Start this workout by standing with your feet together. Take a wide side step with your right foot, squatting to the left with your left leg kept straight. Next, hop your left foot and squat your right leg keeping your right leg straight. Keep hopping and squatting alternately for one minute.
Squats with Overhead Extensions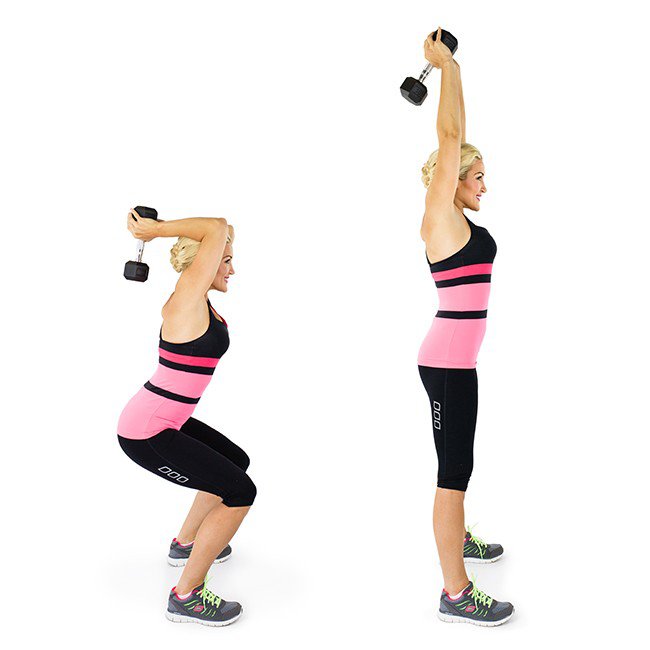 Stand with your feet wide open, toes pointing outward. Hold a dumbbell with both hands and extend it over your head. Start squatting down until your hips are almost even with your knees. at the same time, lower the dumbbell with both hands to the back of your head. Repeat the same process thirty times. If you get too weary, you can place the dumbbell on the floor in front of you and keep squatting.
Scissor Kicks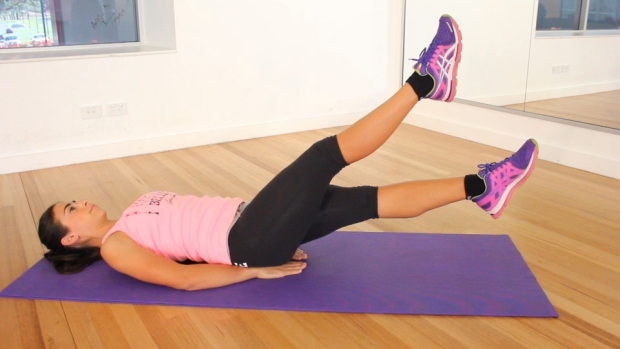 Start this workout by lying flat on your back. Lift your legs up with your toes pointing outward. Cross your left leg over the right and pulse twice then do the same for the other leg. Repeat 30 times.
These are just three simple thigh workouts at home that you can use to achieve well-toned thighs. As you can see, these are perfect at home because these does not require the aid of an instructor and these does not require much equipment. These thigh workouts at home are easy enough to incorporate to your daily lifestyle. You can quickly do these even while preparing your Elite Protein smoothie!
For more fitness tips, check out these articles: