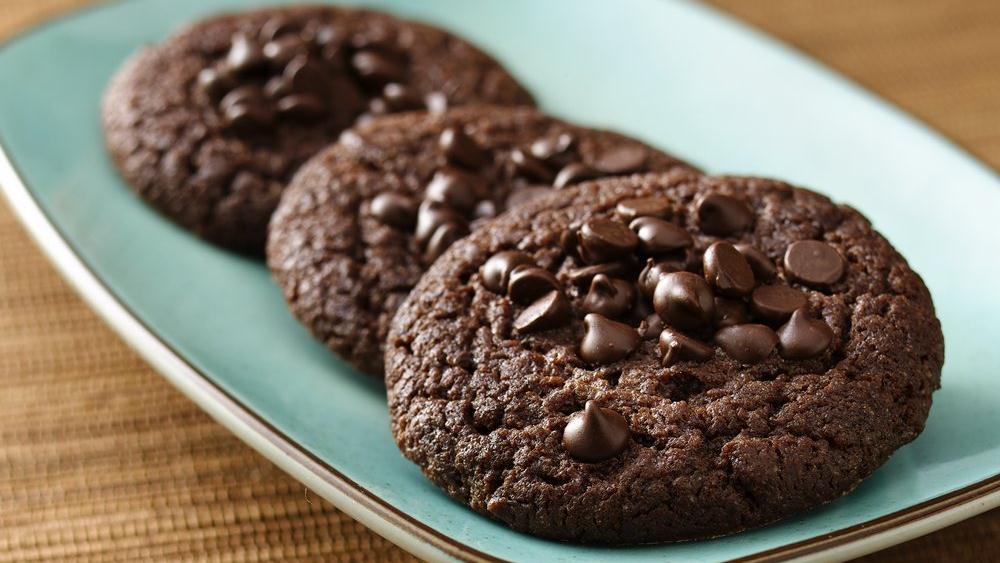 This chewy vegan chocolate chip cookies recipe is for anyone who wants to be fit but can't stop craving for chocolate. We know just how real the struggle is, right?
A healthy lifestyle is not about suppressing yourself but instead, it's more about learning self-control. Therefore, control yourself from reaching out for that melting chocolate cookie that you know is made of sugar and nothing of substance. Now, pat yourself on the back for doing such a great job and reward yourself with this healthy alternative!
For this recipe, baking takes just around 10 minutes. It may not look like it's completely done, but believe us, these chewy vegan chocolate chip cookies recipe does not sit well with over-baking!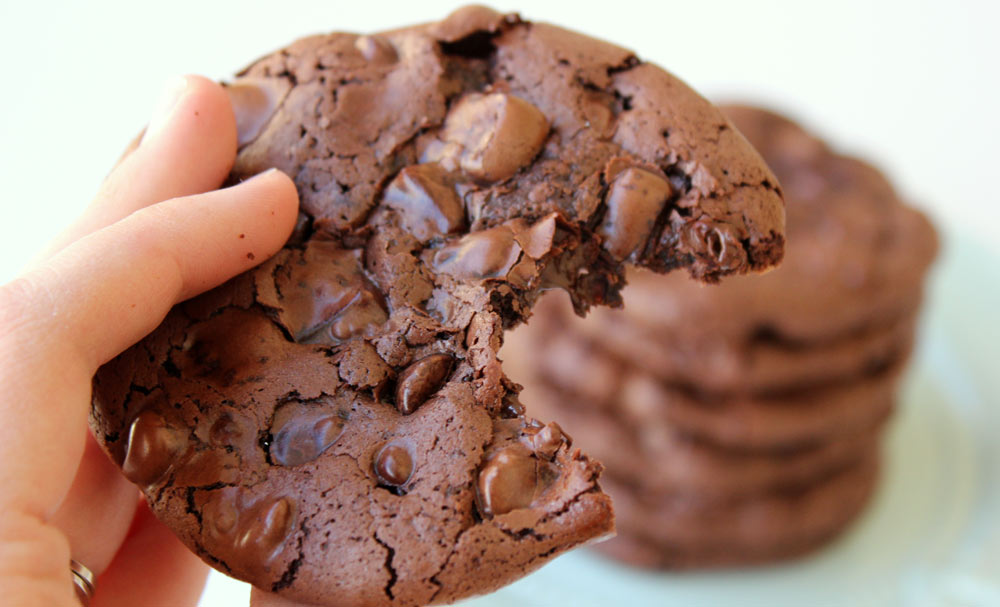 For this chewy vegan chocolate chip cookies recipe, you will need:
¾ cup coconut oil
2 cups coconut sugar/organic cane sugar
1 scoop Elite Protein in Vanilla
1 teaspoon vanilla extract
½ cup soymilk
1 tablespoon flaxseed
¾ cup organic cocoa powder
2 cups gluten-free flour
½ teaspoon herb salt
1 teaspoon baking soda
2 cups vegan chocolate chips
This recipe makes about 18 chewy vegan chocolate chip cookies.
Directions: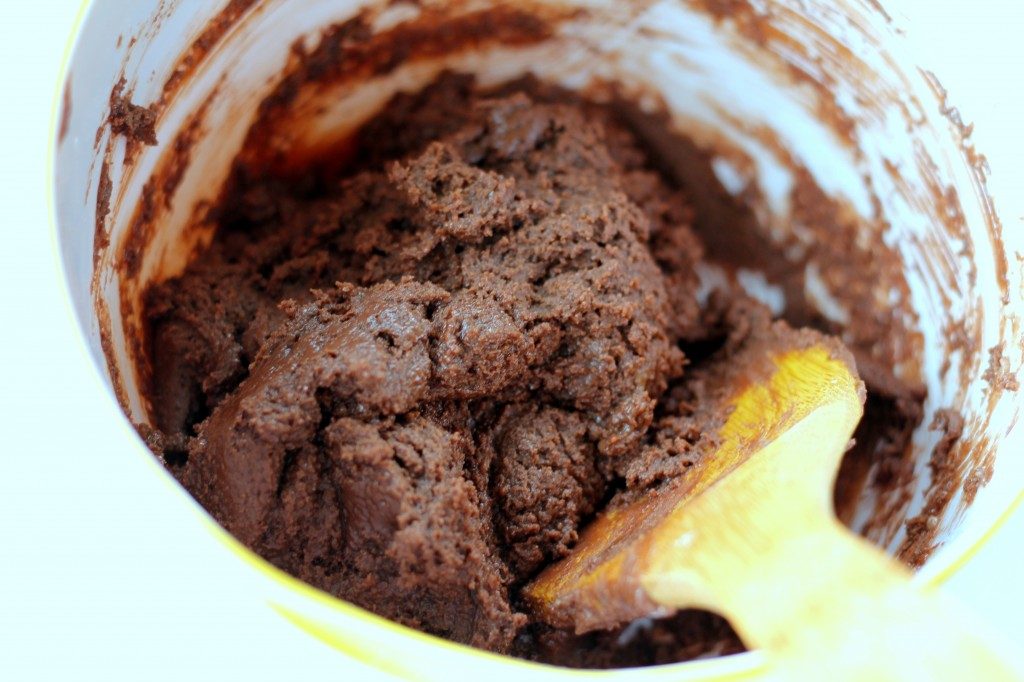 First, preheat your oven to 350 degrees Fahrenheit.
Blend the flax seeds in your blender until it becomes a fine powder then add the soymilk and keep bending until thoroughly mixed.
Sift the flour, baking soda, Elite Protein, cocoa powder and salt in a large bowl. Add in the soy mixture and vanilla then mix well. Slowly add in the other dry ingredients and mix well. Fold in the chocolate chips.
Divide the dough into 1-inch balls and flatten on an ungreased cookie sheet. Make sure the flattened dough are at least an inch apart.
Bake for 10 minutes. Let the cookies sit on the cookie sheet for at least 5 minutes before transferring them to a cooling rack to cool completely.
Serve with your favorite protein smoothie.
Here are some ideas: