Vegan Eggnog Green Protein Smoothie Bowl
Vegan Christmas Recipes
Raw Vegan Cheeseball Recipe
Vegan Christmas Recipes
There are so many vegan eggnog recipes out there – and they all look really, really delicious! Don't get me wrong, I'd eat up every single one. But I wanted to sort of switch things up.
This is the type of eggnog you'd have for a really complete breakfast. It has fats, fruits, and greens – what more do you need? (If you love smoothie bowls as much as I do, check this out).
I added my favorite protein powder to this, but you absolutely don't have to! And if you want this bowl to actually turn out looking like (and not only tasting like) eggnog, just omit the greens.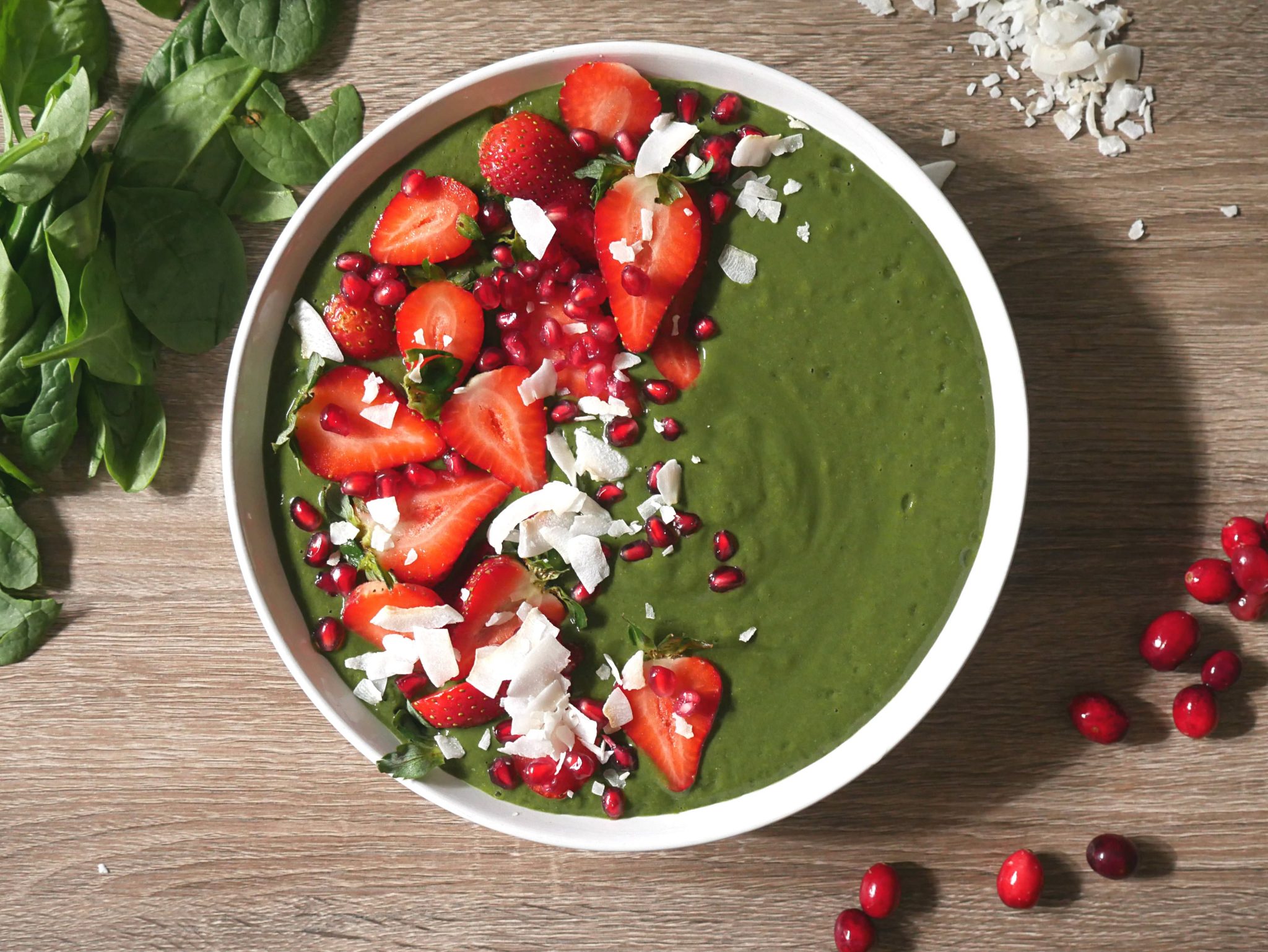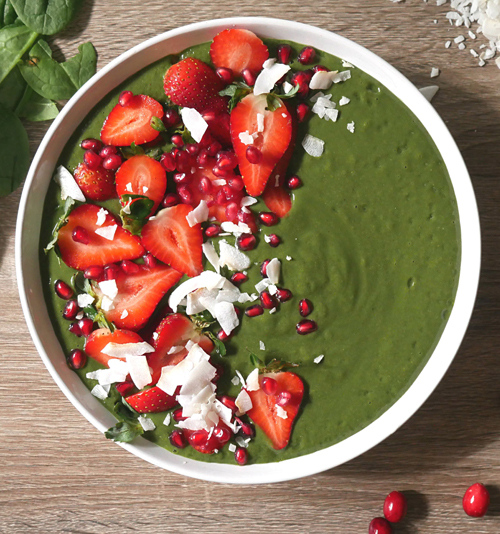 1. Blend all ingredients until completely smooth and top with your favorite toppings.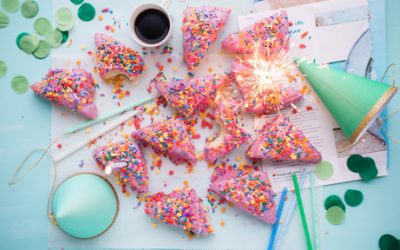 While we still feel stuffed from all the parties and holiday feasting, most of us make New Year's resolution to eat healthier and to be fit in the coming year. We start out with good intentions but some of our resolutions seem to be hard to achieve, and it's easy to...