Don't settle for preservative-added, sugary protein bars. This healthy homemade protein bar is nutrient-packed, low-maintenance, and economical—perfect for muscle-building and general health.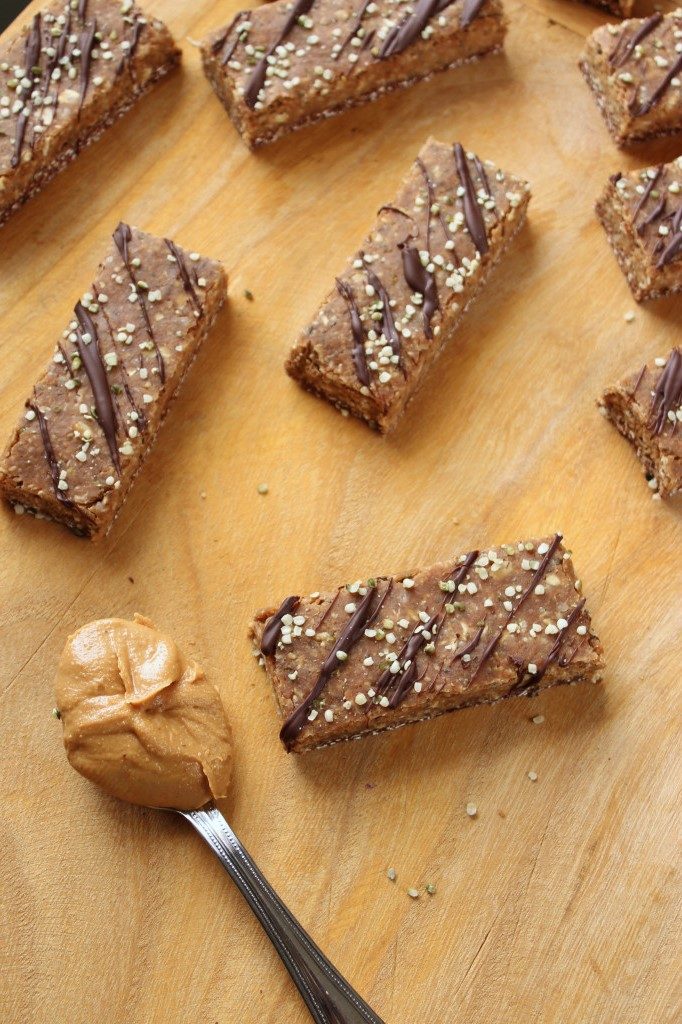 These no-bake bars make the perfect snack for a quick burst of energy. We use Elite Protein Plant-based protein powder for a sweet and protein rich blend per bar. The base is peanut butter, then comes maple syrup. We also used amaranth.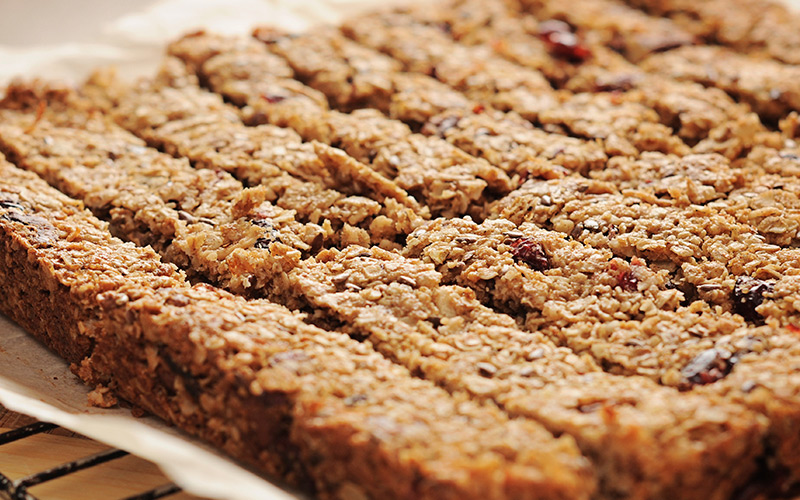 These are the perfect snack to have around when you need a little extra protein during the day. They're so simple, we highly recommend making a big batch to put in the freezer and save for later.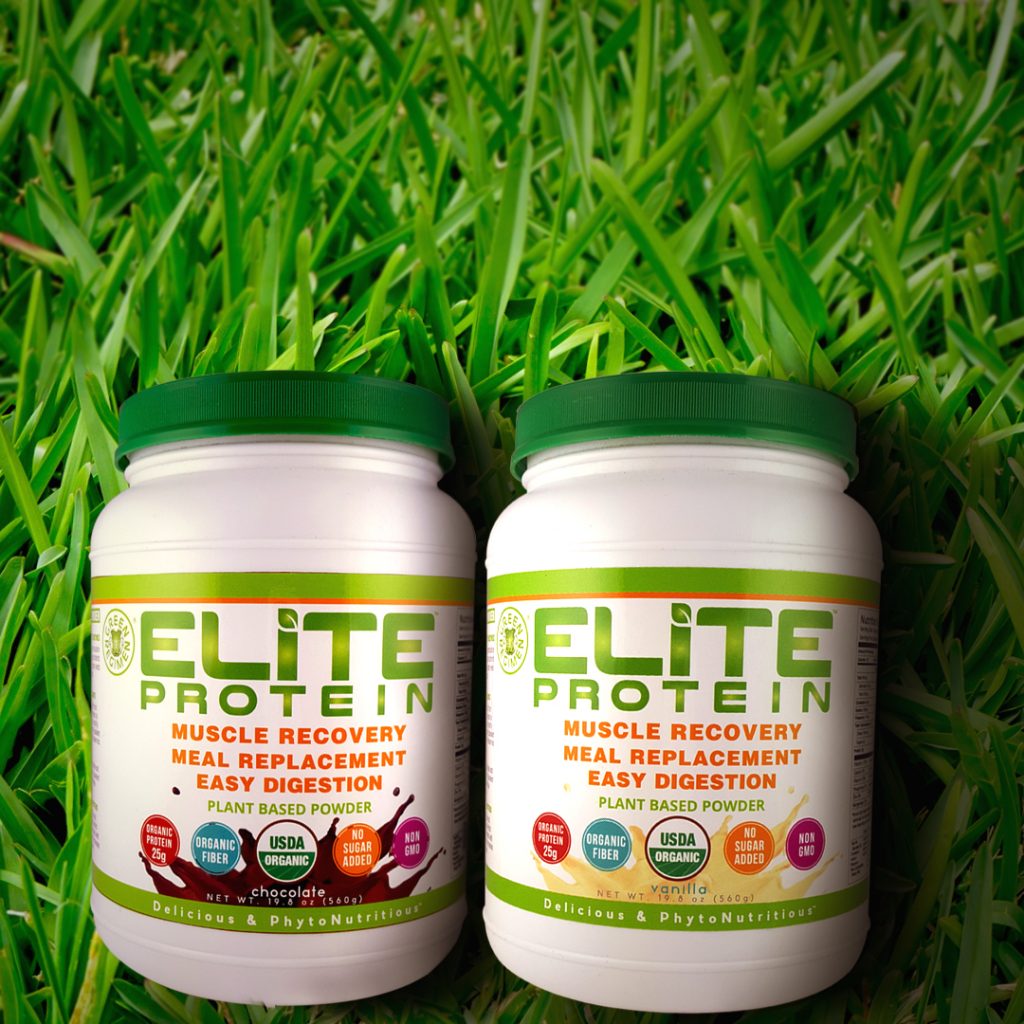 Ingredients
1/3 cup amaranth

3 scoops Elite Protein Chocolate Powder

1 1/2 – 2 Tbsp maple syrup

1 cup creamy salted peanut or almond butter
Instructions
Place parchment paper on an 8×8-inch baking pan and set aside.

Pop the amaranth by heating a large pot over medium heat.

Add about 2-3 Tbsp amaranth at a time and immediately cover. Shake the pot back and forth over the heat (wearing oven mitts is helpful) to move the grain around. It should start popping within 1-3 seconds, and be done popping at the 10-second mark. Be sure to pull them off at around 10 seconds or they'll start to burn.

Empty into a mixing bowl quickly.

Continue until you get 1 1/2 cups popped grain. Add your popped grain into a small mixing bowl first to ensure none are burnt. Then transfer to a larger bowl to prevent mixing any burnt grain with perfectly popped grain. Set aside.

Add peanut or almond butter and maple syrup to a medium mixing bowl and stir to combine. Then add Elite Protein Chocolate protein powder and stir.

Add popped amaranth a little at a time until you have a loose texture. Be careful not to add too much or the bars can lose their tackiness and won't stick together. Stir with a wooden spoon or use hands to disperse mixture evenly.

Transfer the mixture to the baking pan and press down to form an even layer. Lay parchment paper or plastic wrap on top and use a flat-bottom object like a liquid measuring cup to press down and pack the mixture into an even, firmly packed layer.

Transfer to freezer to set for 10-15 minutes or until firm to the touch. Then lift out and slice into 9 bars. Enjoy!
Did you like this recipe? Leave us a comment below and don't forget to share to your social media accounts!
Check out more recipes below: