It's back to school season again. For parents, it's that time again to make sure our children can enjoy their lunches. Not only that, the lunches must be all healthy as well. Lunches that look like they've come straight from Pinterest look beautiful, but sometimes we don't have the hours to prepare a masterpiece inside of a lunch box. Good news is, there are still ways to make quick school lunches that are fun that won't take much of your time.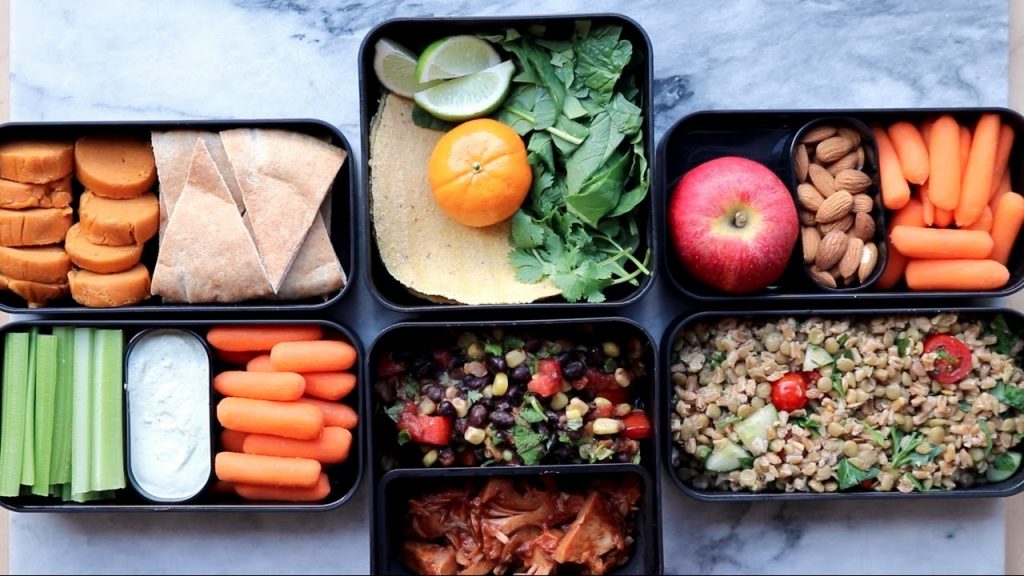 Make it Enjoyable
Pass notes: When packing their lunch, write a quick note or draw a picture on the lunch box. They'll surely be in for a surprise after seeing the note.
Tell jokes: You can kick it up a notch by adding fun facts, riddles, or jokes. This will add some entertainment to lunchtime. Save the punch lines or answers for when your little guys get home.
Wrap it up: On extra special occasions like birthdays, wrap each item in the lunch with wrapping paper. Make sure to pack all their favorite lunch bits and pieces, too!
Draw faces: Draw and make funny faces on lunch items. Who doesn't like funny faces on their food?
Make things interesting
Make juice box slushies: In the hotter months, throw juice boxes into the freezer and add to the lunch box in the morning with a spoon. By recess the box will have partly melted making an almost perfect slushy treat.
Serve lunch on a stick: Skewer normal lunch snacks like veggies and fruit, build a sandwich kebab, or pack leftover barbequed kebabs.
Freeze extra smoothies: Make extra of your kiddies' favorite smoothie and freeze it. Add it to the lunch box in the morning and by lunch it will still be cold but melted enough to drink, plus it works as a great ice pack.
Switch up your sandwich: Change up a regular sandwich by putting the same ingredients into a wrap, pita, or bun.
Make bowls: Use a salad container to make grain bowls – combine grains, veggies, protein, sauce and some crunchy or pickled topping.
What to put in your Lunch Boxes?
Choose your favorite item from each category, adding more veggies and fruit if desired.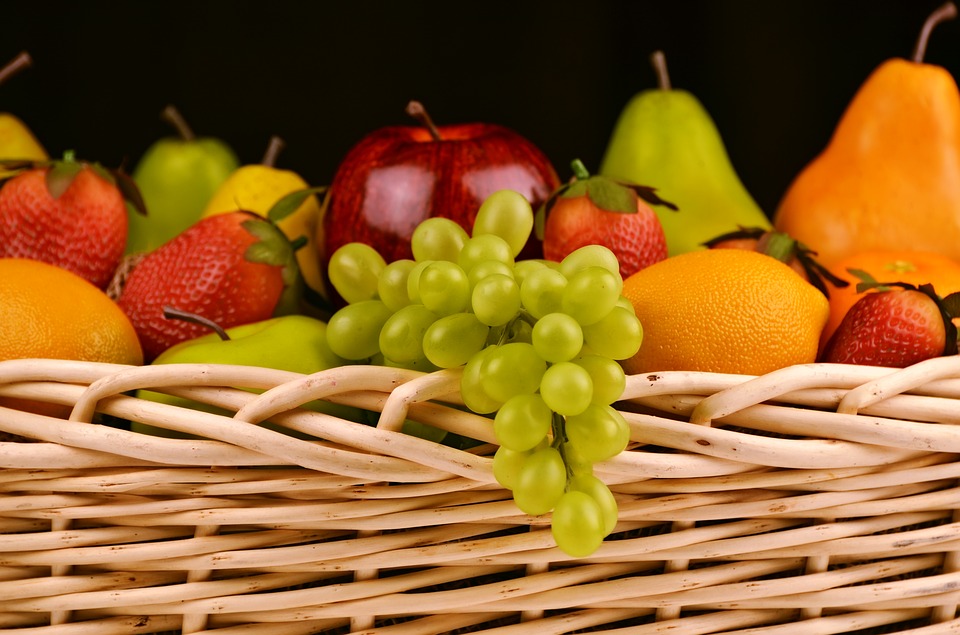 Fruit
Fresh fruit
Puréed fruit
Applesauce
Dried fruit
Smoothie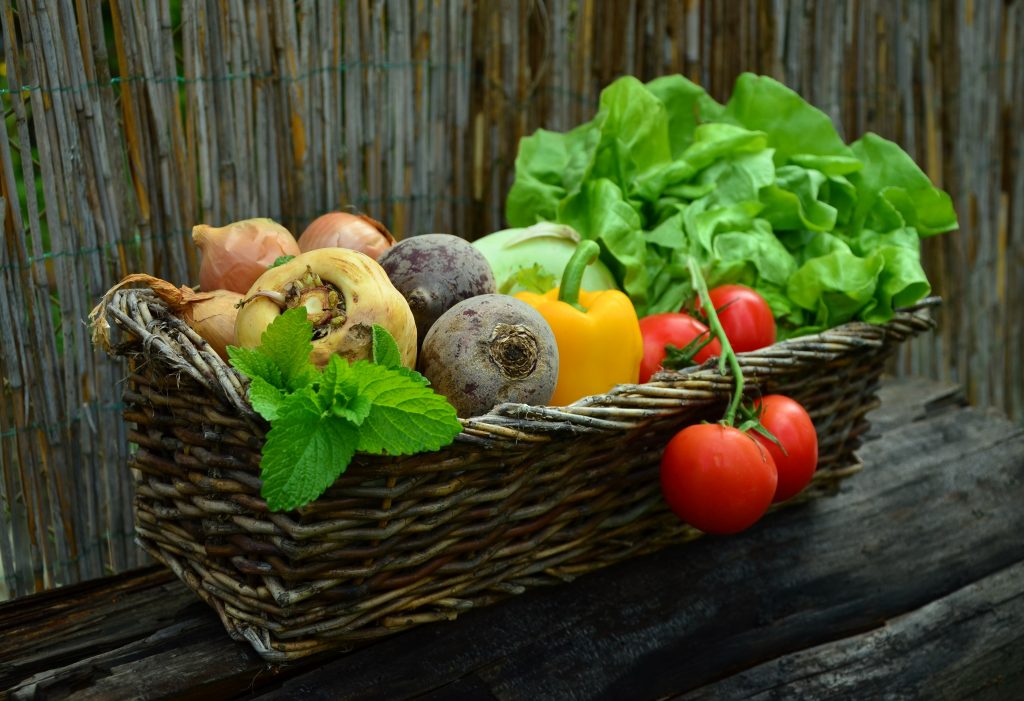 Veggies
Cut vegetables
Kale chips
Salad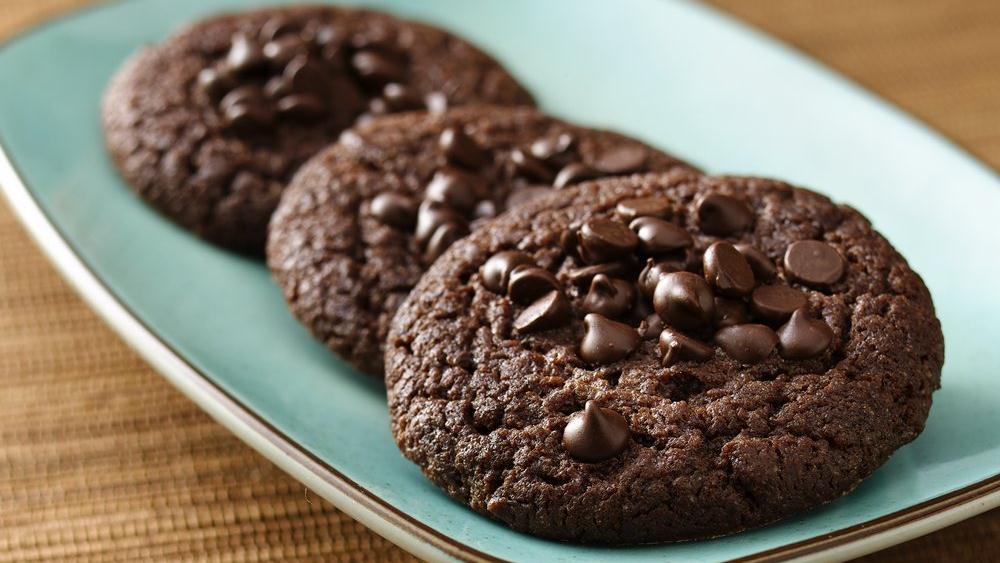 Snacks
Homemade Nut-Free Granola Bars
Rice cakes
Homemade baked goods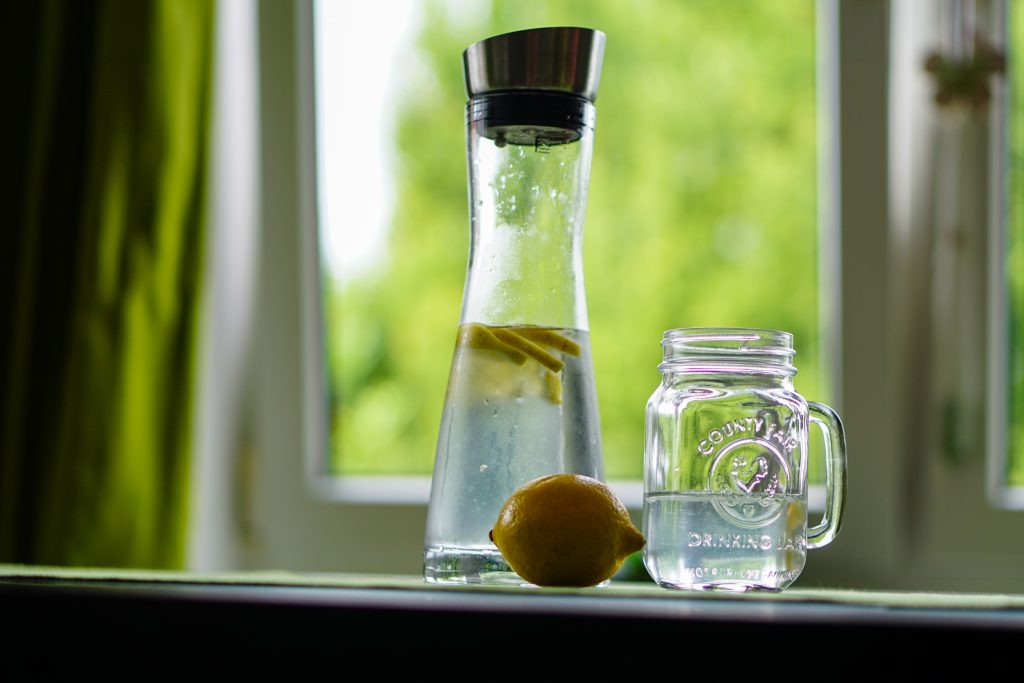 Water
Water bottle
Homemade flavored water (add lemon or strawberry slices, etc.)
What do you pack for plant-based school lunches? Tell us below!