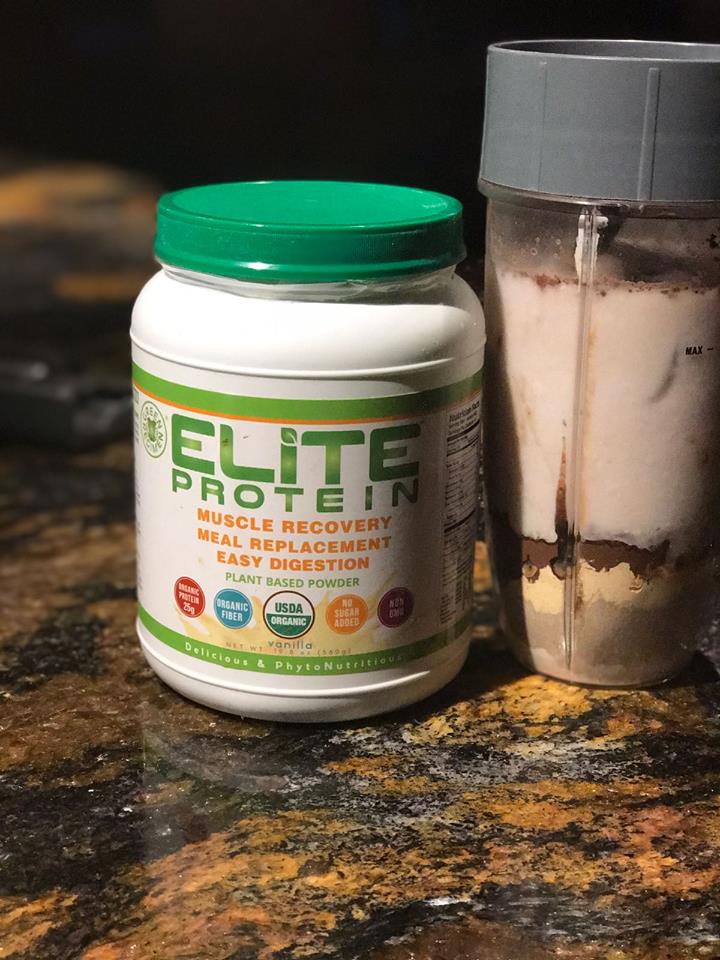 A post-workout smoothie is always a must after a session at the gym. However, there will be days when it'll be hard enough to wake up early just to get to the gym on some days and spending time poring over which smoothie and which ingredients you need for your post-workout smoothie will make it even worse. However, what can you do? A post-gym protein smoothie is a must, not only to refresh and hydrate you but to make sure your muscles are well-protected from breakdown. You need to replenish your body with much-needed protein in order for you to feel energized instead of exhausted. A post-workout protein smoothie will also help you develop beautiful, strong muscles so you can say hello to fitness in no time!
This simple smoothie recipe is ideal for anyone – even those who are lactose intolerant! It has more than a handful of benefits and is a perfect refreshment to add to your weight loss diet. Plant-based diet lovers shouldn't have a problem either since we are using an delicious plant-based protein supplement for this recipe.
So here it goes.
Banana-Almond Post-Workout Protein Smoothie Recipe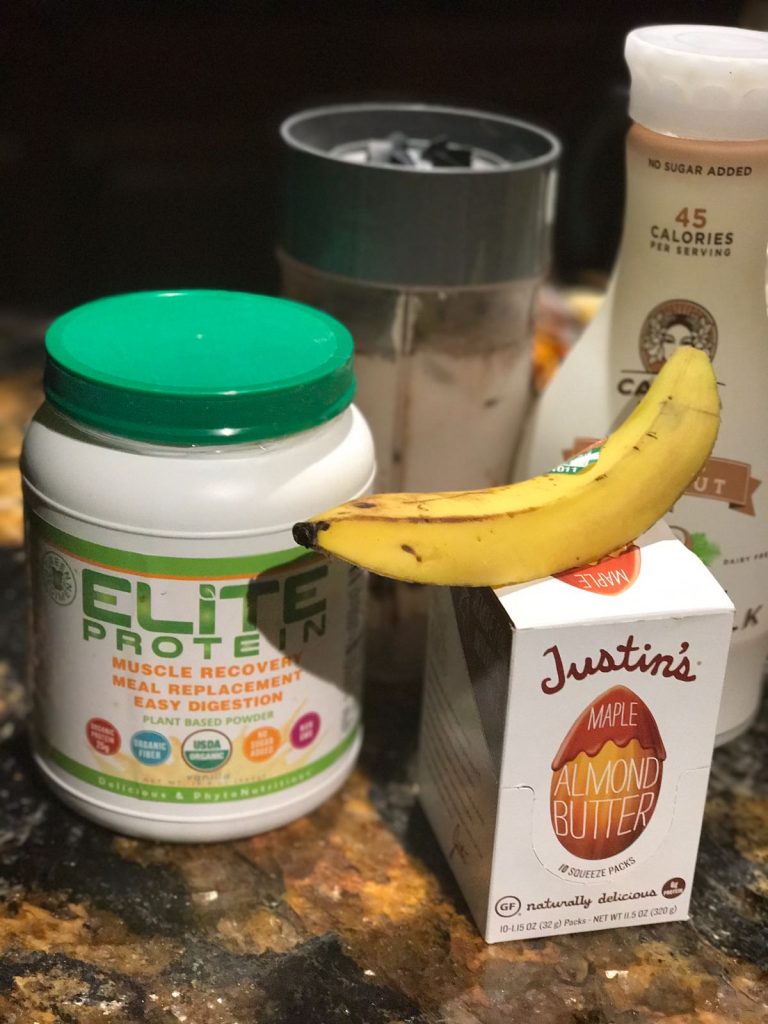 You will need:
1 scoop Elite Protein in Vanilla
1 cup pure coconut milk
2 tablespoons almond butter
1 pitted date
1 frozen banana
1 tablespoon ground flaxseed
Cinnamon
It takes just a minute to make this protein smoothie! Just add all of the ingredients together in a blender, cover and blend for one minute and serve in a tall glass!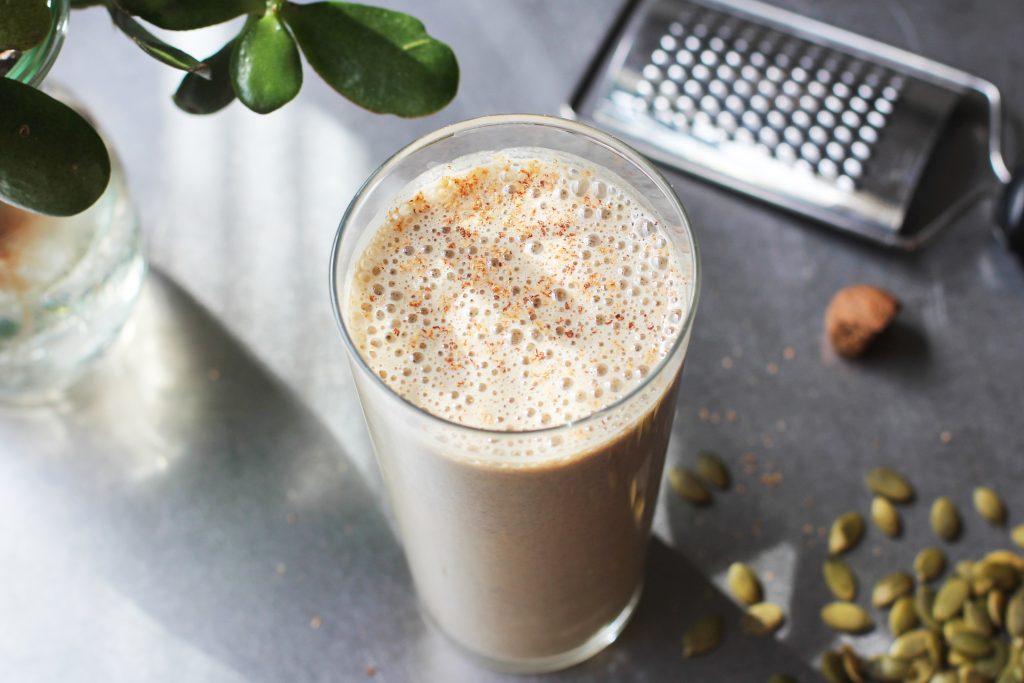 If you want it on the go, you can use a to-go bottle instead of serving it in a tall glass.
What do you think? Do you want more recipes with lots of fiber and plant protein content? Check out our favorites below: