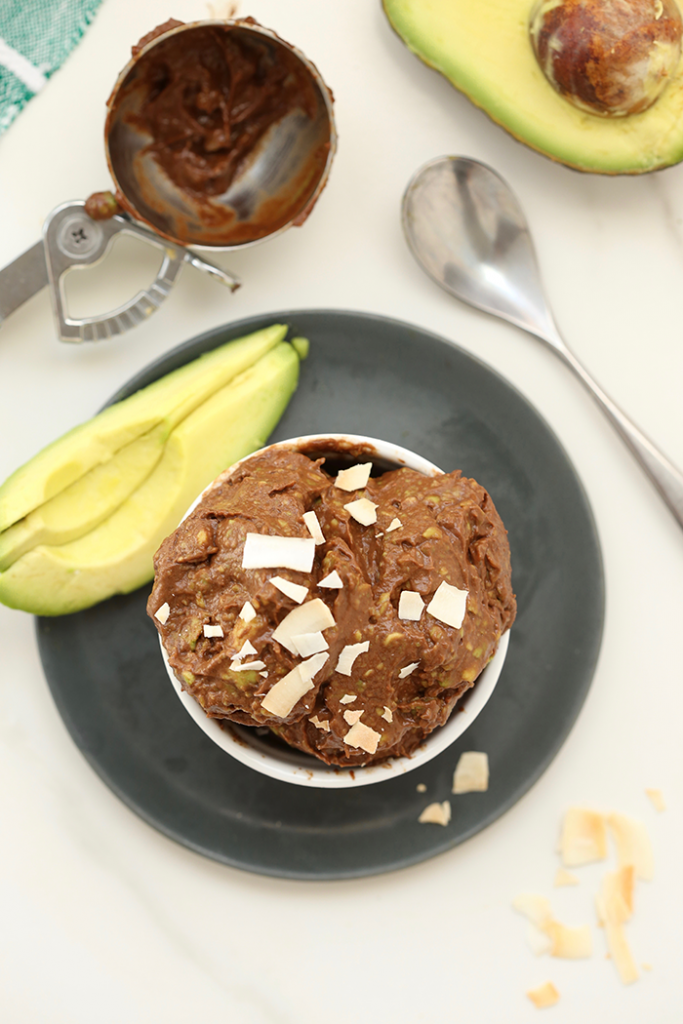 If you're craving for a guilt-free, extremely creamy dessert and obsessed about avocado at the same time, this best creamy and chocolaty vegan avocado ice cream recipe will thrill you to the bones. Avocado in itself has this rich and creamy texture that can pass off as ice cream on some occasions, and making it into an actual ice cream does not take a lot of effort. In fact, you only need 5 key ingredients!
This recipe is completely vegan, it's high in protein and fiber, and only contains natural sugar and healthy fats! Perfect for your weight loss diet, right? We think so too. This definitely an ice cream we can enjoy guiltlessly till the last scoop!
Who says you can't enjoy a good dessert when you're on a plant based diet or a weight loss diet anyway? Make this incredible chocolaty vegan avocado ice cream recipe and change their mind within seconds!
Here what you will need for this chocolaty vegan avocado ice cream recipe:
Key Ingredients:
2 scoops Elite Protein in Chocolate
1 ½ avocados, peeled and sliced into quarters
1/3 cup brown rice syrup
1 14 oz can of full fat coconut milk, chilled overnight
1 teaspoon lemon juice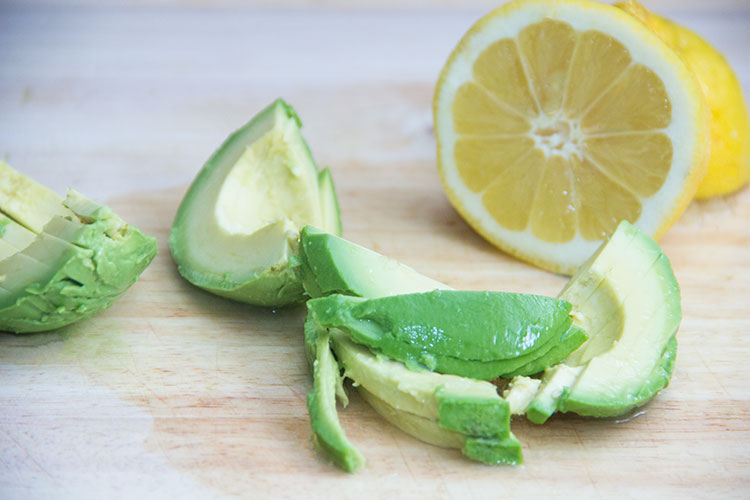 Making this is extremely easy too. You just need a good-quality food processor, a hand mixer, a freezer, a freezer-safe container and some plastic cling wrap.
Directions: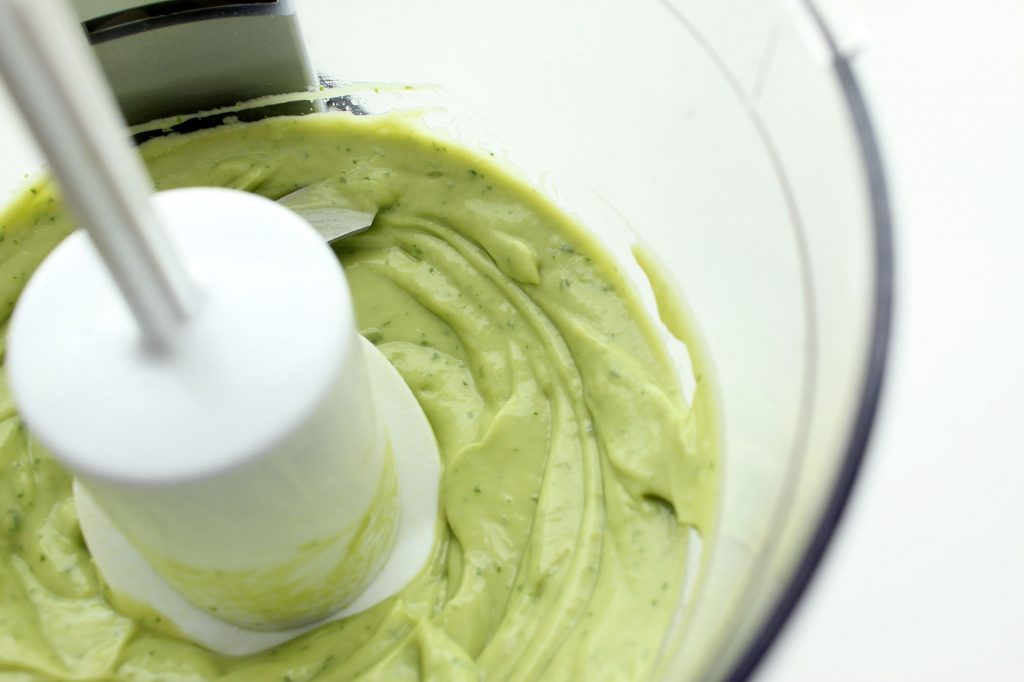 First, create the avocado cream by adding slices of the avocado into the food processor along with the lemon juice. Process until it becomes creamy and in a pureed state. Add in the Elite Protein scoops and continue processing until well mixed.
Turn the coconut milk can upside down and get rid of the excess coconut water. What you will have left is coconut cream. Spoon the coconut cream into a small bowl and whip using a hand mixer until its consistency looks like whipped cream.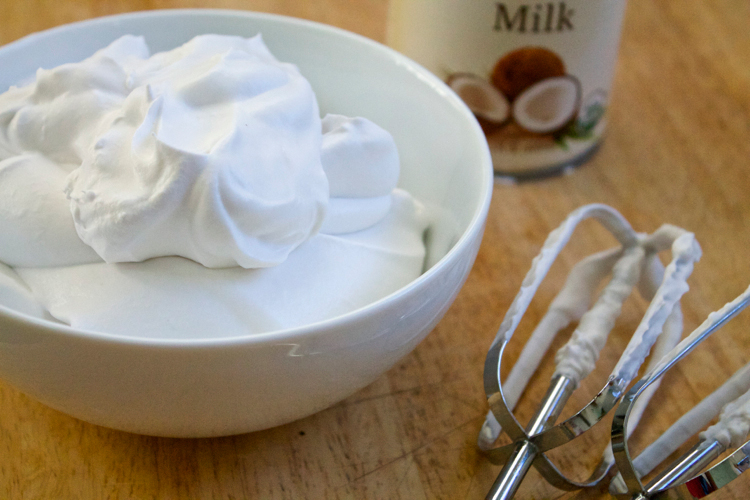 Slowly fold in the chocolaty avocado cream along with the brown rice syrup and mix the ingredients until well-mixed.
Place in a freezer safe container and place some plastic cling wrap right on top of the avocado ice cream to prevent ice bits from forming. The cling wrap should touch the avocado ice cream!
Freeze for at least 4 hours. Serve and enjoy your guilt-free, creamy, chocolaty vegan avocado ice cream!
For healthy variations, you can also add crushed nuts (almonds or pistachio) or vegan chocolate chips to make your vegan avocado ice cream recipe more interesting!
Love avocado? Check out our other related articles and recipes below: