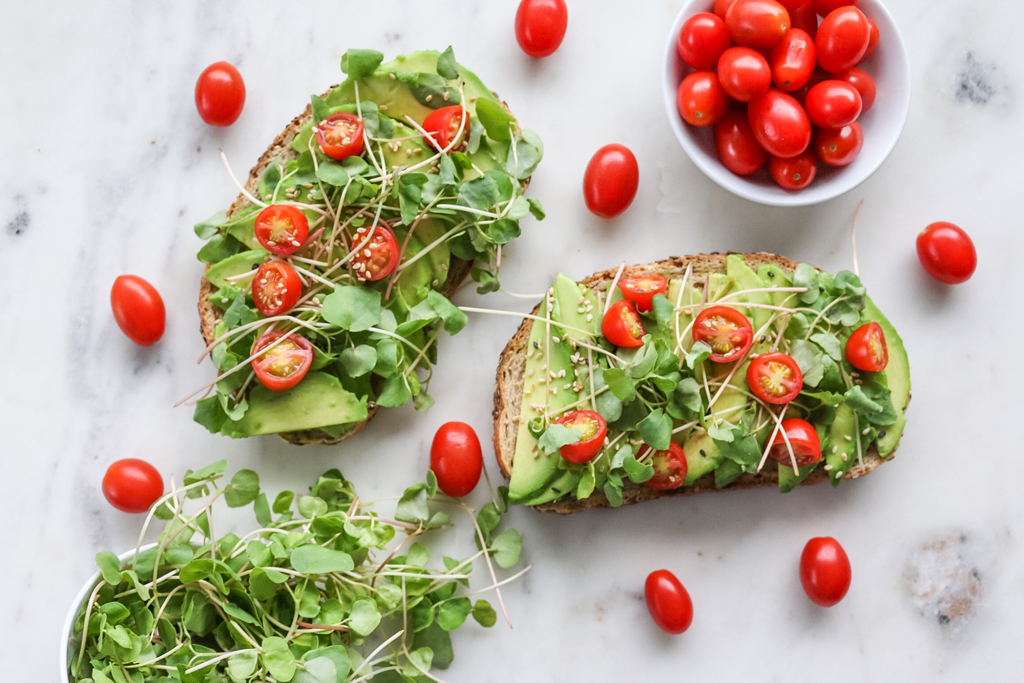 Everybody is on the hunt for best avocado breakfast toast recipe out there and there are literally hundreds of recipes available for you. Since we're advocates of health, fitness and plant-based diet, we're going to present you our favorite avocado toast recipe that you can do in less than 5 minutes! It's the healthiest and most filling breakfast for those days when you're in a rush.
But first things first. Are Avocados good for you and your fitness goals? Or are they just one of those high-calorie fruits that only helps in making you fat?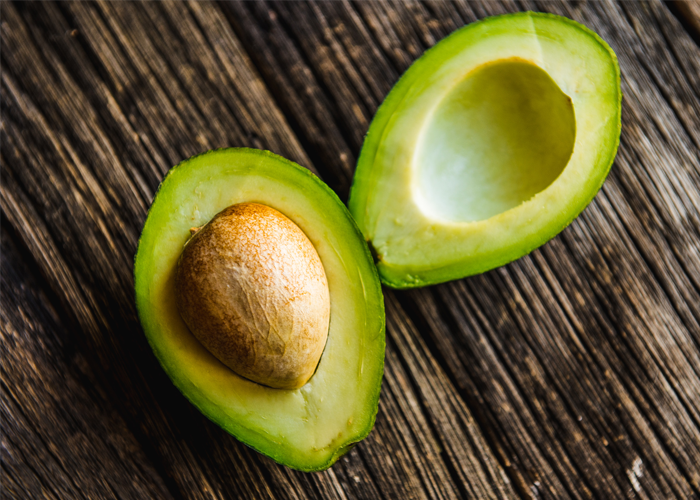 You might be surprised to know that there are many benefits of avocados for our health. We're going to do a separate post on that in the future because avocados just deserve it. For now, you have to know that avocados are really good for the heart. It acts to lower bad cholesterol in the body too. They help in regulating blood pressure, blood sugar and helps in preventing cancer too. Aside from that, eating avocados regularly will help you have healthier skin and hair. The benefits of avocado seem endless!
Though we love having avocadoes in our salads, smoothies (with Elite Protein – YUM!) and eating it as it is, there is a special addictive points when you add avocado to a toast. The variations are endless but here's our best Avocado Toast Recipe in terms of convenience and health-wise.
Best Avocado Breakfast Toast Recipe in Less than 5 Minutes
This recipe does not require cooking if you count out toasting of your bread.
Ingredients: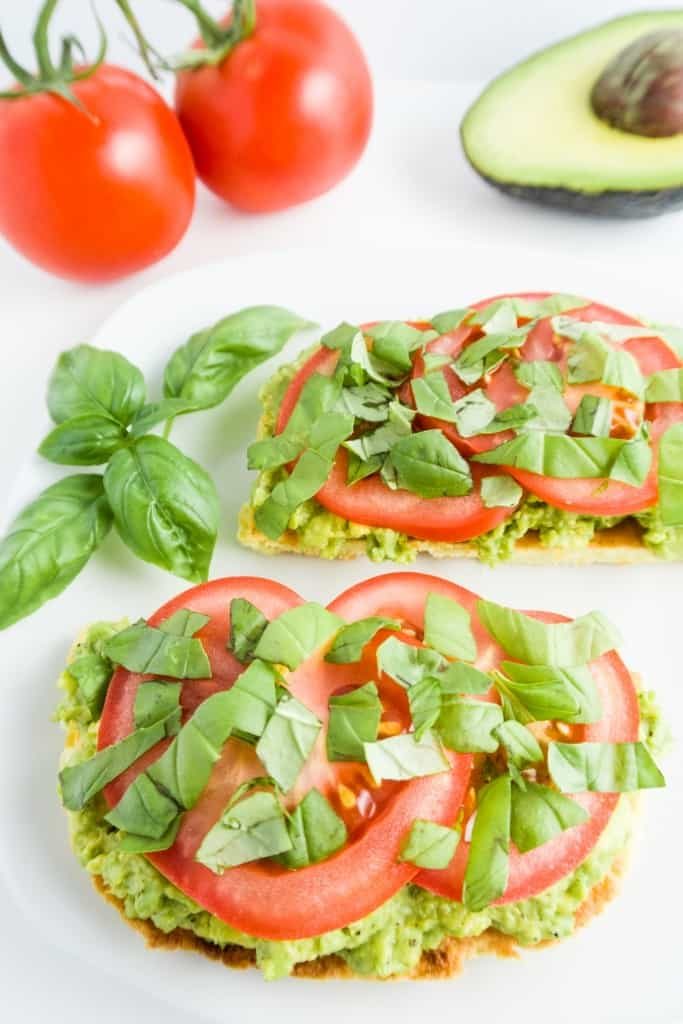 2 medium sized avocados
1 tablespoon lemon juice
8 Fresh Cherry Tomatoes, sliced thinly
Fresh basil, chopped or radish sprouts
A dash of salt
Pepper
4 thick slices of whole wheat bread, toasted
Preparation:
For this delicious avocado toast, mash the avocado flesh in a small bowl. Add the lemon juice and mix well. Spread the mixture over the toasted bread slices. Lay the sliced cherry tomatoes over the avocado spread. Sprinkle a dash of salt and pepper to taste. Sprinkle chopped basil over the toast and serve with a delicious breakfast smoothie. You will surely love this avocado toast recipe. You'll never get sick of this easy avocado toast recipe. We dare you to try!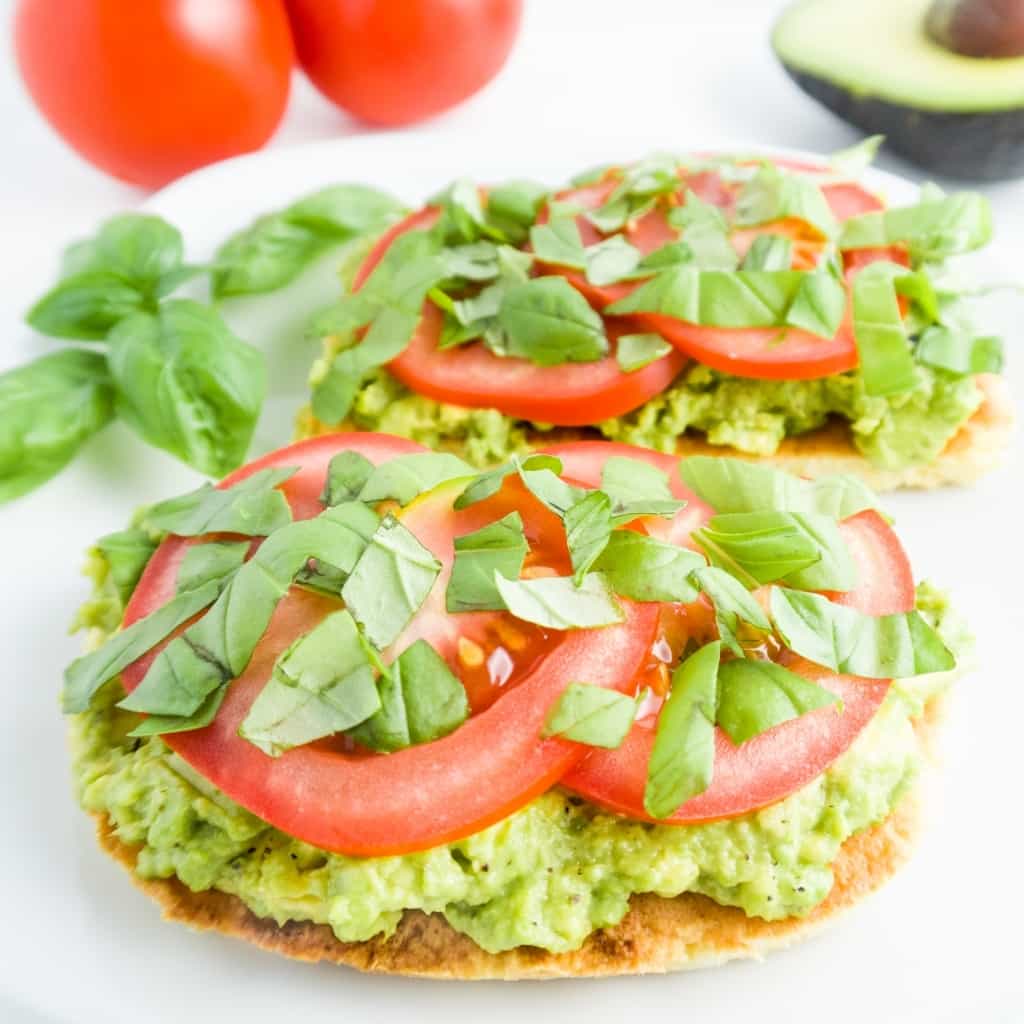 You can choose from our smoothie recipes or try either of the protein-rich recipes below: