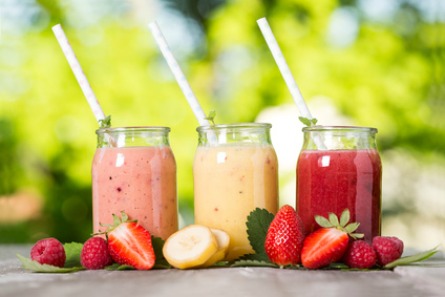 High fiber smoothie recipes are easy to make and are highly beneficial for the body. Smoothies are normally made from fresh fruits and greens and they retain their nutritional content 100%. Adding fibrous fruits and vegetables will provide your body with additional fiber on top of your daily fiber intake from regular food.
Since these high fiber smoothie recipes are easy to make, we encourage you to add at least a glass of it to your daily diet in order to clean out your system and unclog your veins and arteries. High fiber smoothie recipes also facilitate in smooth and easy bowel movement!
Especially when you've embarked on an exclusively plant based diet, you will really feel the difference in your body after just a few days.
Related Articles:
The quick high fiber smoothie recipes that follow are vegan-friendly, just so you know!
Berry Lemon High Fiber Smoothie Recipe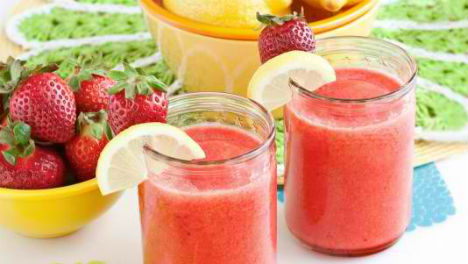 This high fiber smoothie recipe does not even contain greens but it includes 6 grams of fiber per serving. It's refreshing!
Ingredients:
1 cup frozen strawberries
1 cup lemonade made from fresh lemons
1 scoop of Elite Protein Vanilla
Some Ice Cubes
Tropical High Fiber Smoothie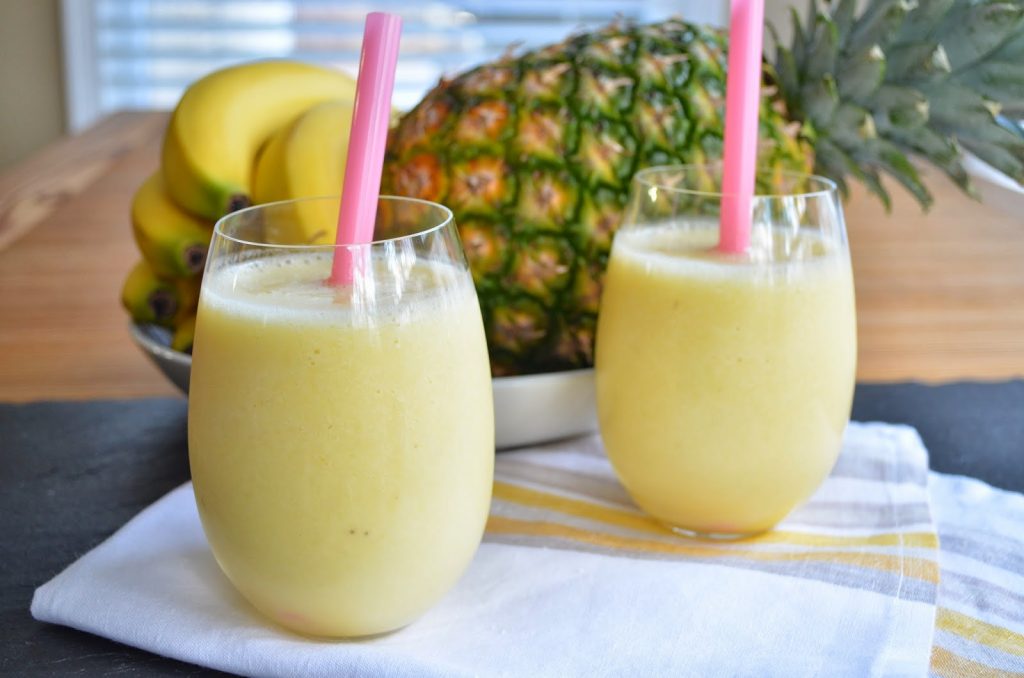 This smoothie brings out the goodness of tropical fruits. It's incredibly delicious – with a variety of flavors swirling on your tongue at each sip! It contains 6 grams of fiber per serving too.
Ingredients:
1 scoop Elite Protein Vanilla
½ cup fresh mango slices
½ cup fresh papaya slices
½ cup pineapple cubes
1 frozen banana
1 cup almond milk
Ice cubes
Chocolate Orange Banana High Fiber Smoothie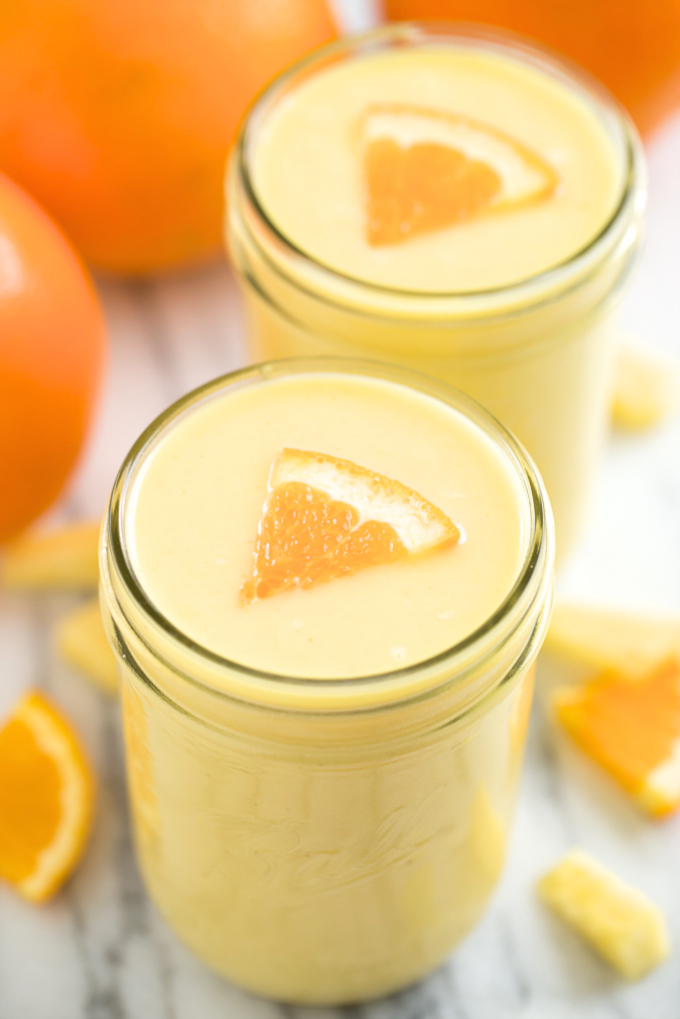 This smoothie is a mixture of sweet and fresh! Each serving contains 5 grams of fiber.
Ingredients:
2 frozen bananas
½ cup freshly-squeezed orange juice
½ cup almond milk
1 scoop Elite Protein in Chocolate Flavor
Ice cubes
For any of your chosen high fiber smoothie recipes, the procedure in preparing it is just the same.
Just add all of the ingredients of your preferred high fiber smoothie recipes into a blender and blend until smooth. It would take approximately 1 minute. Easy, right? This is something you can do every day!
We're just going to let you in on a secret. Adding Elite Protein also provides additional fiber and protein, so these smoothies can be your post gym smoothies of choice. You will never feel the bloating and heaviness that is a common pain for whey protein users!
Check out our other high protein recipes below: