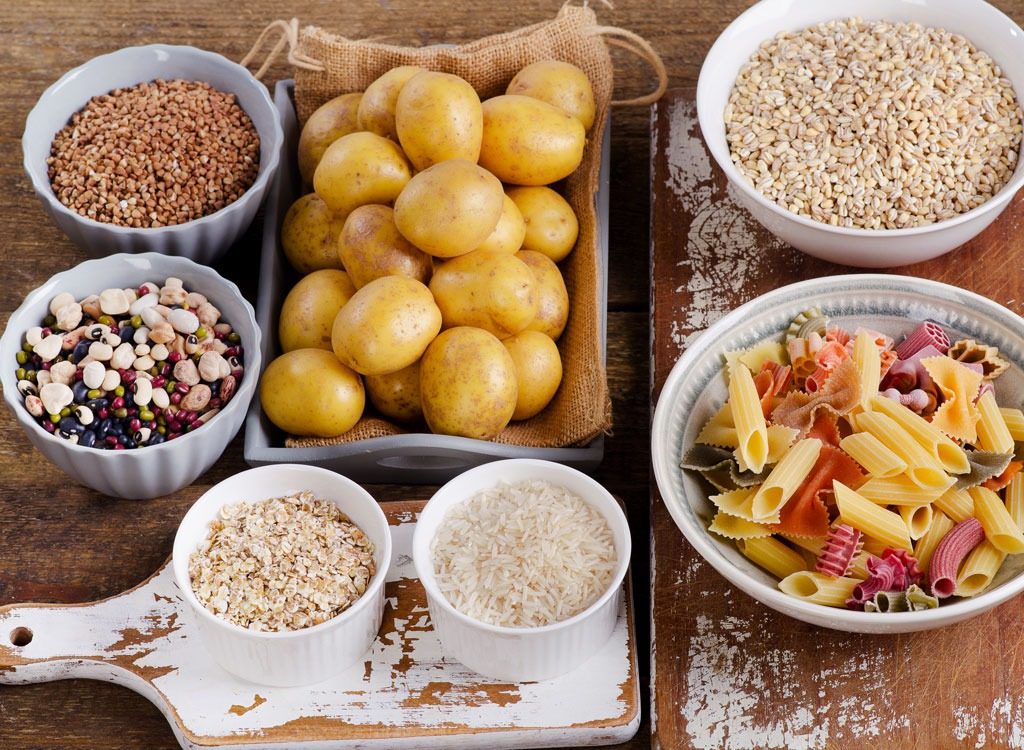 Before you can create a good low carb diet menu, you first need to know the best low carb diet foods that you can include in your meals. Perhaps, you're switching to a low carb diet plan because of your fitness goals or an existing health condition. Either ways, it's best to move on to a plant based diet while you're at it so that your meals won't be just low carb, but it can automatically be low fat too. Include Elite Protein in your daily intake and viola: low fat low carb high protein diet without breaking a sweat. Did we mention high fiber too? It may sound too good to be true but we're not fibbing. We're serious!
So, let's get down to business. Here are our tips in choosing the best low carb diet foods!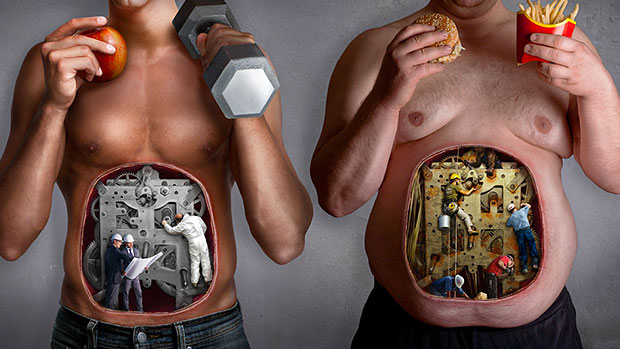 Since you're cutting down on your carbs, when you choose the best low carb diet foods, make sure that every gram of carbohydrate counts. Avoid food choices that provides you with a higher level of carbohydrates but with little to no nutritional value. Your body needs more nutrients, not just glucose. As much as possible, refrain from buying processed food products and go for whole foods. Organic fruits and vegetables as well as nuts, will always be a good pick.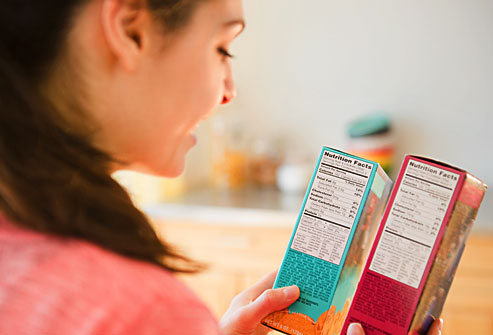 When it's totally impossible to live on fresh products, make sure to read the labels of the food items you get at the supermarket to know their nutritional value. You can compare which ones contain lesser fat and lesser carbohydrates easily with this trick. The next time you feel tempted to just keep loading your shopping cart with whatever you get your hands on, resist the temptation and read the labels. This will lead you right to the best low carb diet foods.
Use a carbohydrate counter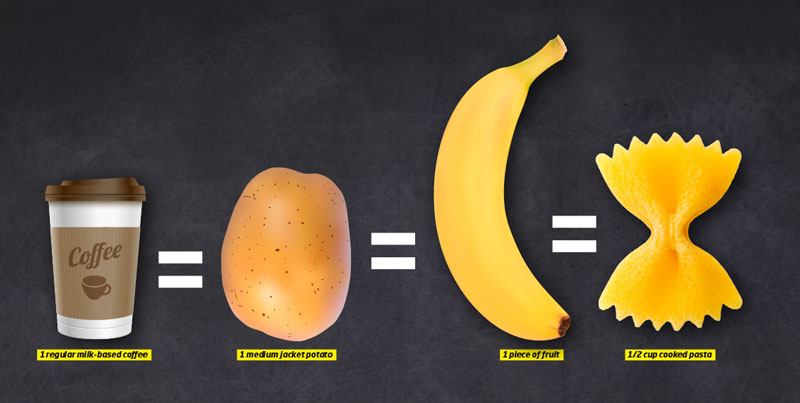 This might sound somewhat bothersome but this is the most effective method in checking the amount of carbohydrate in the foods that you want to eat. Don't worry, there are many carb counters available online for free and if you are already counting your calories, this won't be something new anymore.
For instance, you can get 15 grams of carbohydrate in these foods:
4 ounces of fresh fruit
1/3 cup rice
1/3 cup pasta
1 ounce bread slice
½ cup oatmeal
2 small cookies
3 ounces baked potato
1 tablespoon of honey
If you use these tips, you will be able to easily find the right low carb diet foods that you can include in your low carb diet menu!
If you want to know more about your daily carb requirements, check out these related articles: