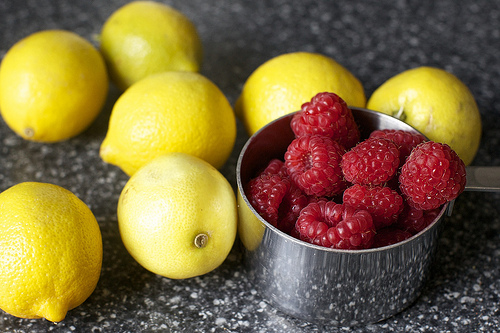 We've been discussing good low carb diet plans in our recent posts and we feel like it's a good time to post a high protein low carb breakfast smoothie recipe to inspire you in relation to your diet changes.
We can tell you our best-kept secret in preparing quick and easy high protein low carb menu for the times when you can't be bothered with gourmet-style cooking. The secret is … Elite Protein! All you need to do is add a serving or two of Elite Protein to any low carb recipe and it will be automatically transformed to a low sugar high fiber high protein low carb dish! Isn't it amazing?
Here's another incredibly fresh recipe that you will surely enjoy. It's a high protein low carb breakfast recipe that's also rich in antioxidants and vitamin C. With its Elite Protein content, it's an ideal plant based meal replacement!
Here's what you will need for this one of a kind high protein low carb breakfast smoothie recipe: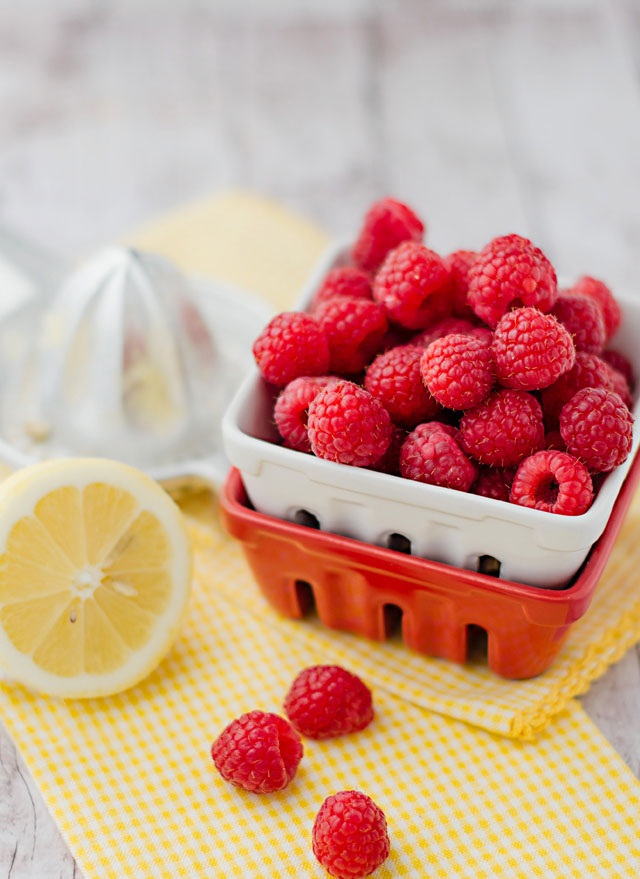 Raspberry Lemon High Protein Low Carb Breakfast Smoothie Recipe Ingredients
1 cup frozen raspberries
2 scoops Elite Protein Vanilla
1 cup chilled almond milk
1 teaspoon lemon zest
This is incredibly easy to make and it does not require much preparation because there are only few ingredients. Just put all the ingredients together in a blender and blend until smooth. Serve in a tall glass. This high protein low carb breakfast smoothie makes one serving.
For more information about good low carb diet plans, check out our articles below: