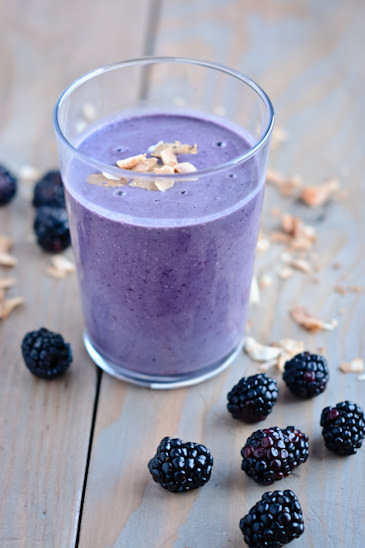 There are many benefits you can get if you go for a detox green smoothie. It's something you can easily make at home, it gives you much-needed nutrients, and it's so delicious you can even get addicted! So we've come up with a detox smoothie that is rich in fiber and antioxidants plus a mega-dose of protein! It's really a good way to rid your body of toxins, and to replenish your muscles with protein.
Here's how to make this yummy detox smoothie: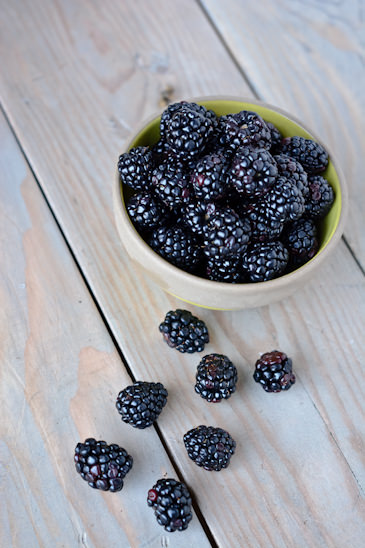 For a protein-rich Coconut detox green smoothie, you will need 1 serving of Elite Protein in Vanilla, 1 frozen banana, ½ cup frozen blackberries, 1 tablespoon chia seeds, ½ cup coconut milk, 1 cup lettuce, 5 ice cubes
It takes less than a minute to prepare the ingredients and it takes even shorter to make this protein-rich Coconut detox green smoothie!
Just add all the ingredients in a heavy-duty blender and blend until smooth.Serve in a tall glass. This detox green smoothie recipe makes one serving.
If the consistency is too thick for you, you can add a bit of cold water or ice cubes until your desired consistency is met. This green smoothie is bound to be thinner compared to other green smoothies though because lettuce tend to be more watery than other greens.
If you're craving for chocolate, you can also substitute Elite Protein Vanilla with the Chocolate version.
This Detox Green smoothie has Elite Protein and it meets your daily protein requirement. Since this is also a detox smoothie, you can have it many times in a day – not just after workouts.
For more recipes like this, you can check out our recipe list. For more plant-based diet recipes, check out the links below:
If you want more healthy snacks, here's the perfect guide for you: