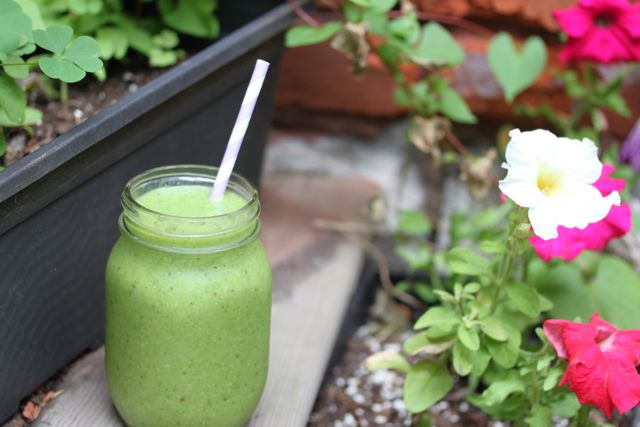 Spring is definitely in the air now and nothing can quite celebrate it than the taste of a Spring-themed best vegan breakfast smoothie recipe.
Spring always symbolizes life and the start of something new. If you are considering on getting into the fitness bandwagon, spring may be the best season to start! If fitness didn't make it to your New Year's Resolution list, Spring is giving you another chance to jumpstart your weight loss and work on your fitness goals.
With regards to the starting-anew mood that's in the air in time for spring, there's also another vibe in the air: Spring Cleaning!
Who says you can't Spring-Clean your body? All you need is a good detox smoothie!
The Best Vegan Breakfast Smoothie Recipe does not only celebrate spring, but it also works to increase your immunity (ha, allergies and spring fever are not our cup of tea), decrease inflammation, detoxify your system and also functions as a meal replacement!
Now you can taste spring in your tongue – LITERALLY!
What you will need for the best vegan breakfast smoothie recipe: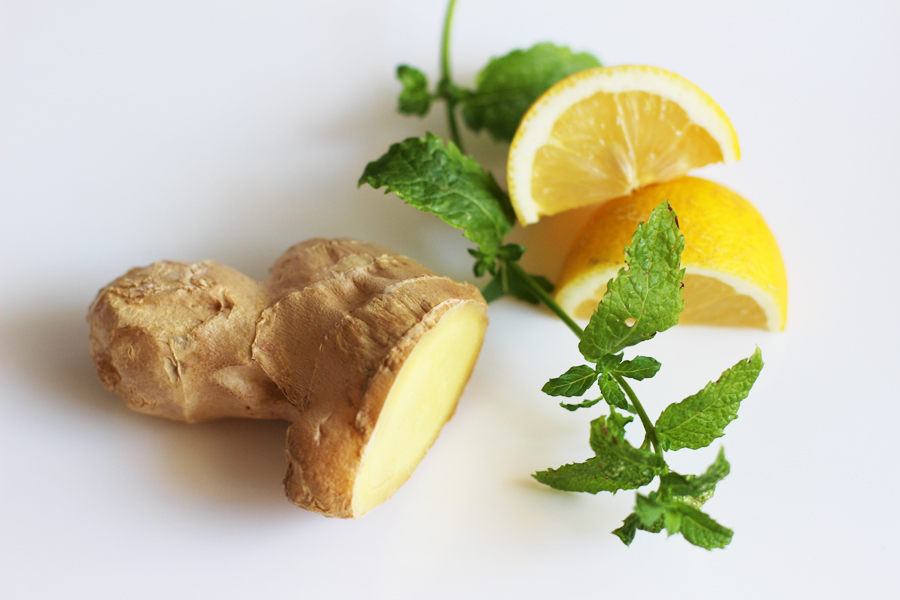 2 scoops Elite protein in Vanilla
4 ounces seedless grapes
2 ounces collards greens
Lime juice from 1 lime
1 inch ginger – peeled
5 ounces cantaloupe
1 cup chilled coconut milk
3 sprigs mint
1 cup ice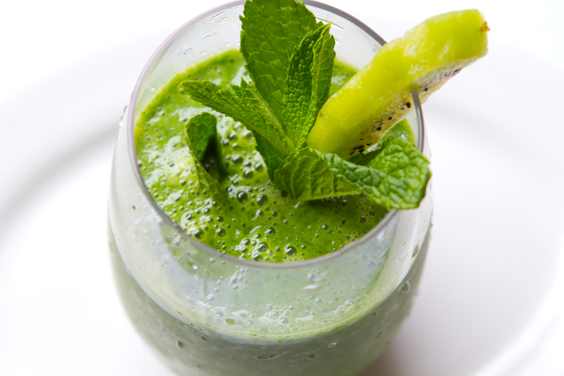 You know what to do! Just add all of the ingredients together into your blender and blend until smooth. You can then serve it on a tall glass and viola – Spring vegan breakfast!
This protein smoothie tastes so fresh – it's extremely good for digestion too. It's a good menu for weight loss because Elite Protein will help you feel satisfied and filled for a long time (without that bloated feeling!). This is definitely the best vegan breakfast smoothie to give you legit spring feels!
Do you want more vegan breakfast ideas? Check out our other recipes: