DIY: Baked Wasabi Potato Chips
By: www.mydarlingvegan.com
DIY: Baked Wasabi Potato Chips
By: www.mydarlingvegan.com
Do It Yourself: Baked Wasabi Potato Chips – Crispy, spicy, & salty, these will give you that wasabi kick you crave. 
• 2 large Russet Potatoes
• 2 tablespoons olive oil
• 2 tablespoons wasabi powder
• 1 tablespoon + 1 teaspoon salt
• 2 teaspoons granulated sugar
• 2 teaspoons dried garlic
• 1 teaspoon ground ginger
• 1 teaspoon freshly ground pepper
1. Heat the oven to 400F. Line two baking sheets with parchment paper and set aside.
2. Using a mandoline, slice the potatoes as thinly as possible. Transfer to a large bowl and toss in olive oil. Once thoroughly coated, toss potatoes in ½ of the wasabi/ginger powder.
3. Place on the baking sheets in a single layer.
4. Bake for 18-24 minutes, flipping once after 10 minutes. Keep a close eye on them once the potatoes have been in the oven for 18 minutes and removing the chips as ready.
5. Sprinkle the hot chips with the remaining wasabi powder and transfer to baking rack to cool completely
Disclaimer: This recipe is not owned by Green Regimen, All the credits should be given to www.mydarlingvegan.com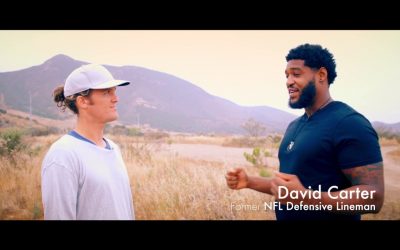 Welcome to the third and last part of this 3-part article series. This series gives a summary of the important points the What the Health film argued. If you haven't read Part 1 and Part 2, it is recommended you read it first before starting here. What The Health -...