It's that time of the year again and everybody is hyped for the NBA finals. Just on Friday, the Cavaliers took down the Warriors by a 3-1 lead. With game 5 approaching, there is no better time to bond with your family and friends at your homes with healthy snacks to grub on to keep you awake the entire time. It's easy to stray from your diet during these times because of the temptation of junk food, soda, and other high-calorie foods. But who says snacks have to be unhealthy? We have here alternatives that you can try while you enjoy watching the NBA playoffs and still follow your diet!
If you're craving for something sweet and crunchy, then this is the perfect snack for you. Apart from tasting amazing, it's very healthy as well.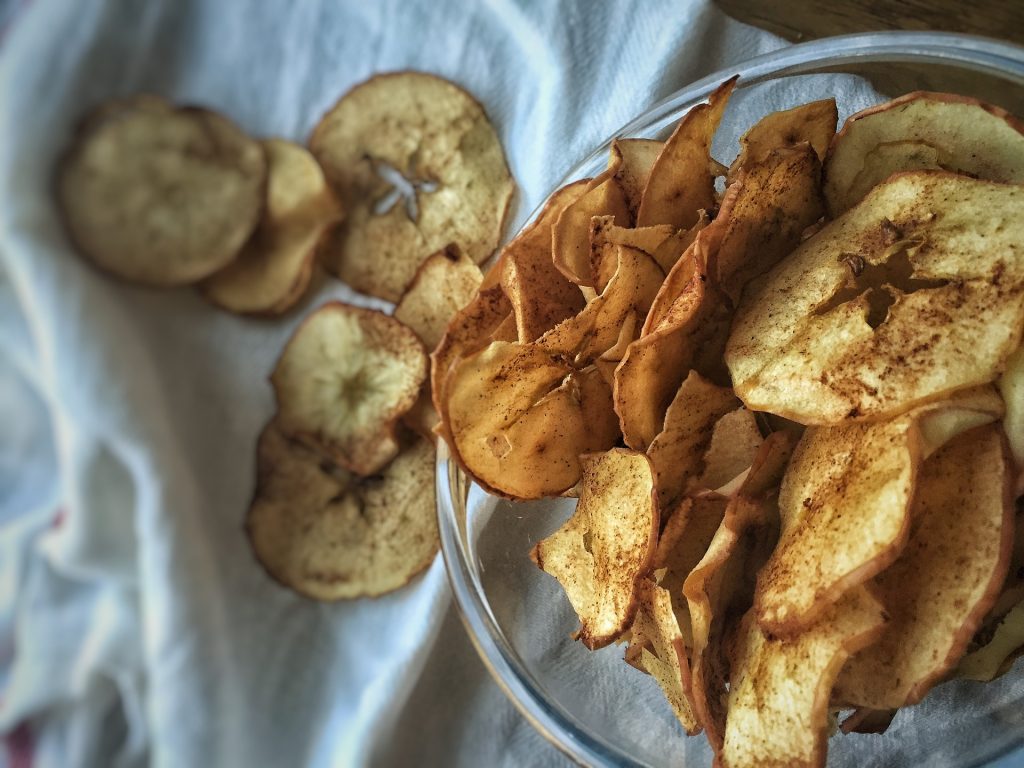 Ingredients:
2-3 Apples
Ground Cinnamon
Instructions: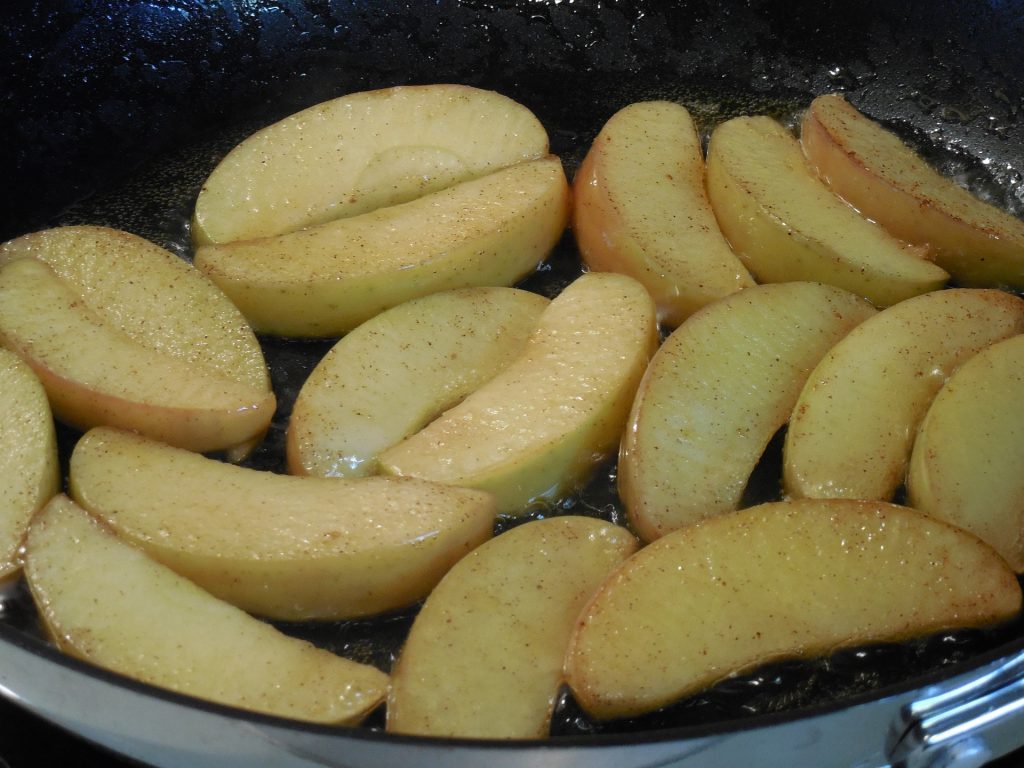 Preheat your oven to 220 F.
Line two baking sheets with parchment paper and set aside.
Cut the apples into thin slices.
Spread the apple slices on the baking sheets, making sure you have no overlapping edges (if they overlap, they'll stick to each other and they won't dry properly).
Sprinkle some cinnamon on top and place in the oven.
Place in the oven to dry for 1 hour; then flip the slices and cook for another hour.
Let the chips cool down and serve.
There is no secret ingredient for this because nuts are the go-to snacks for all vegans. You can buy almonds, cashews, hazelnuts, walnuts and mix them all in a big bowl.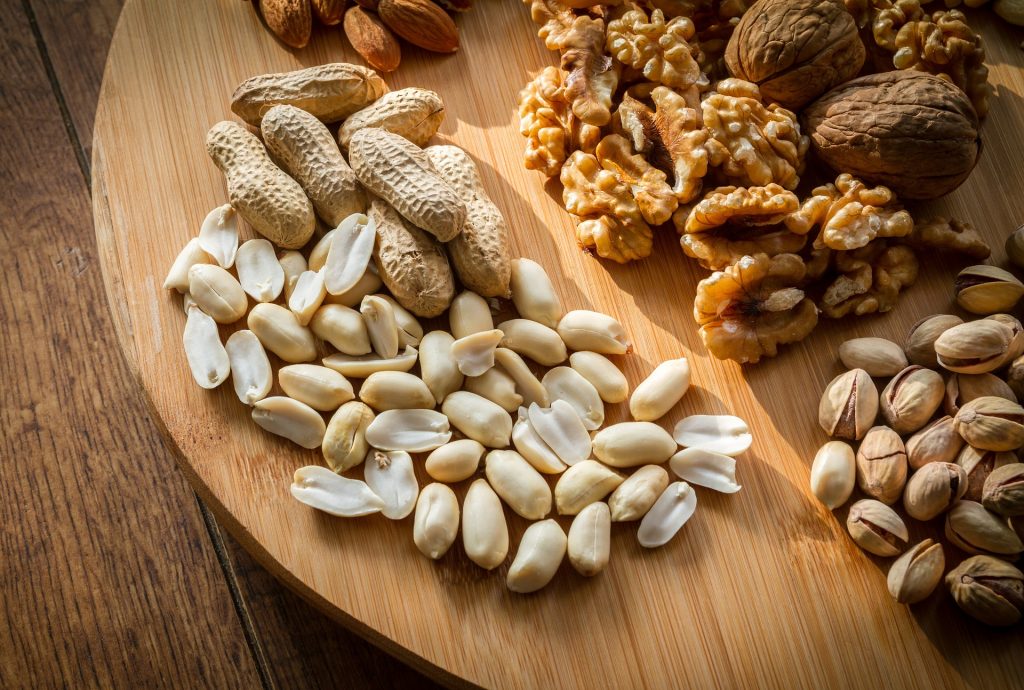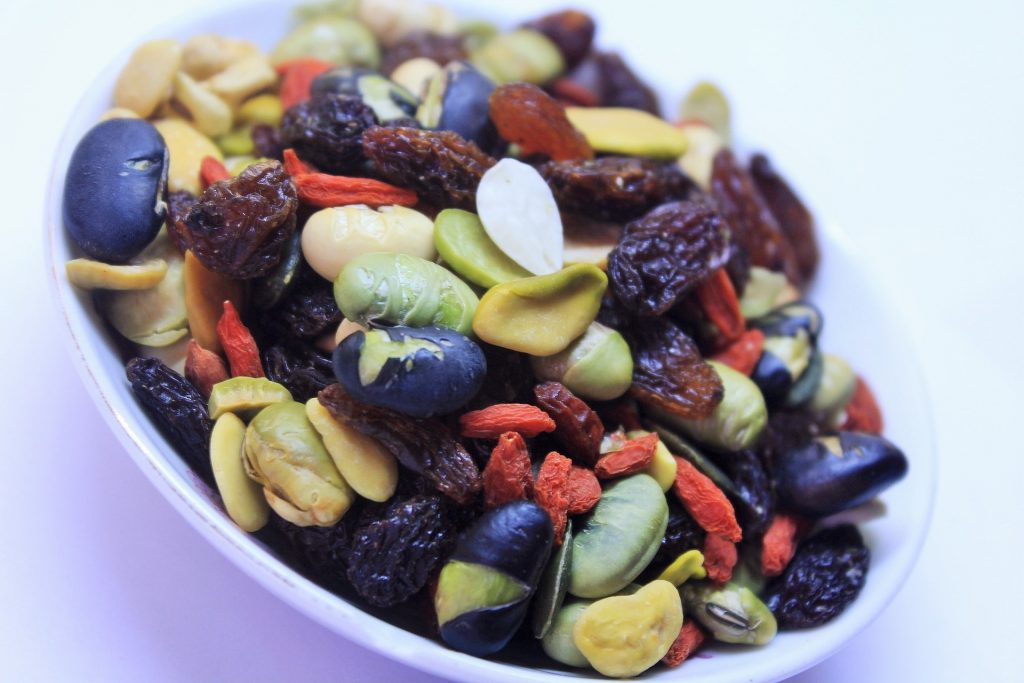 What's great about this is you get to enjoy popcorn without the usual guilt that comes with it because it contains healthy ingredients. The best mixes are those that are salty, sweet, and crunchy! Moreover, it doesn't matter if you can't finish it all in one sitting, because you can place it in a container and store it for another week.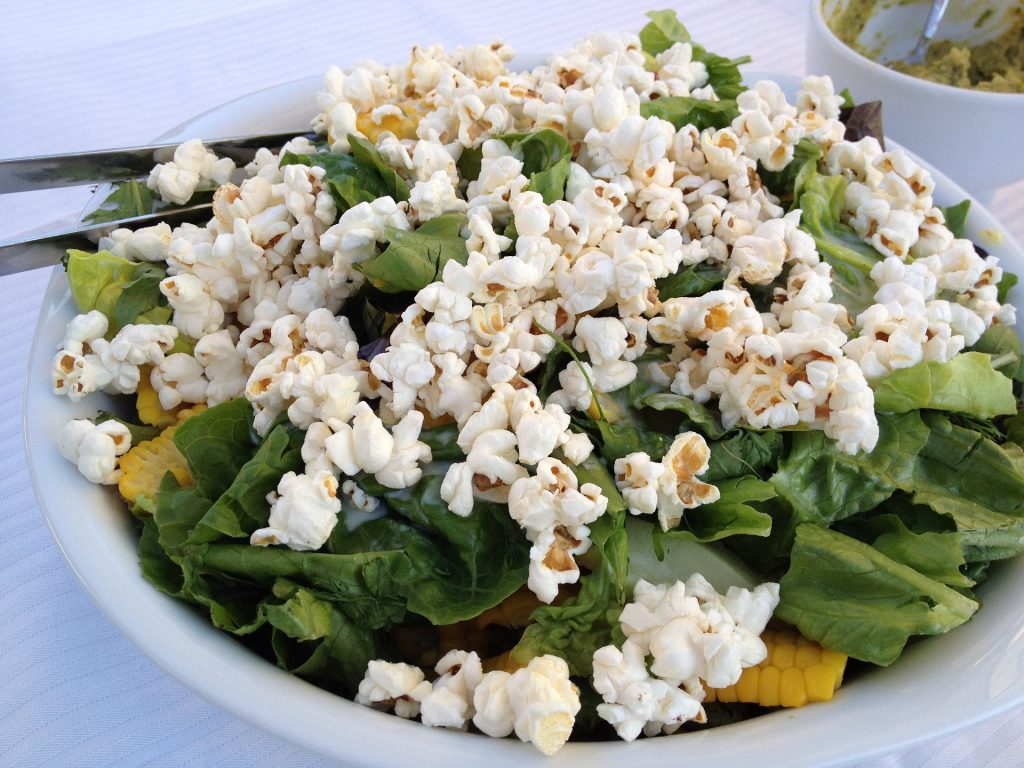 Ingredients:
Popcorn (5-8 cups)
Chopped dried apricots, dried cranberries, & roasted cashews (1 cup each)
Roasted sunflower seeds (½ cup )
Instructions: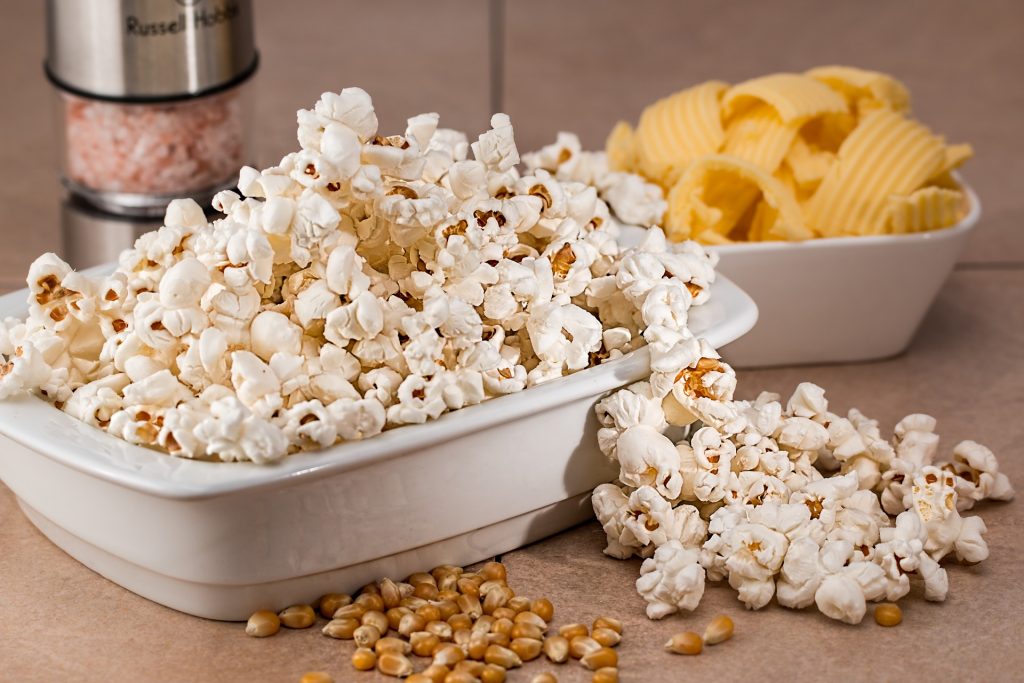 Put the popcorn in a large bowl. Add nuts, seeds, dried fruits to bowl and stir to mix.
Of course, you would need a drink to pair these delicious, healthy snacks with.  We recommend a nutritious smoothie that will surely perk you right up. Our Elite Protein is an organic vegan protein that can be added to any smoothie. Furthermore, it doesn't leave a grassy aftertaste unlike the usual plant-based proteins in the market.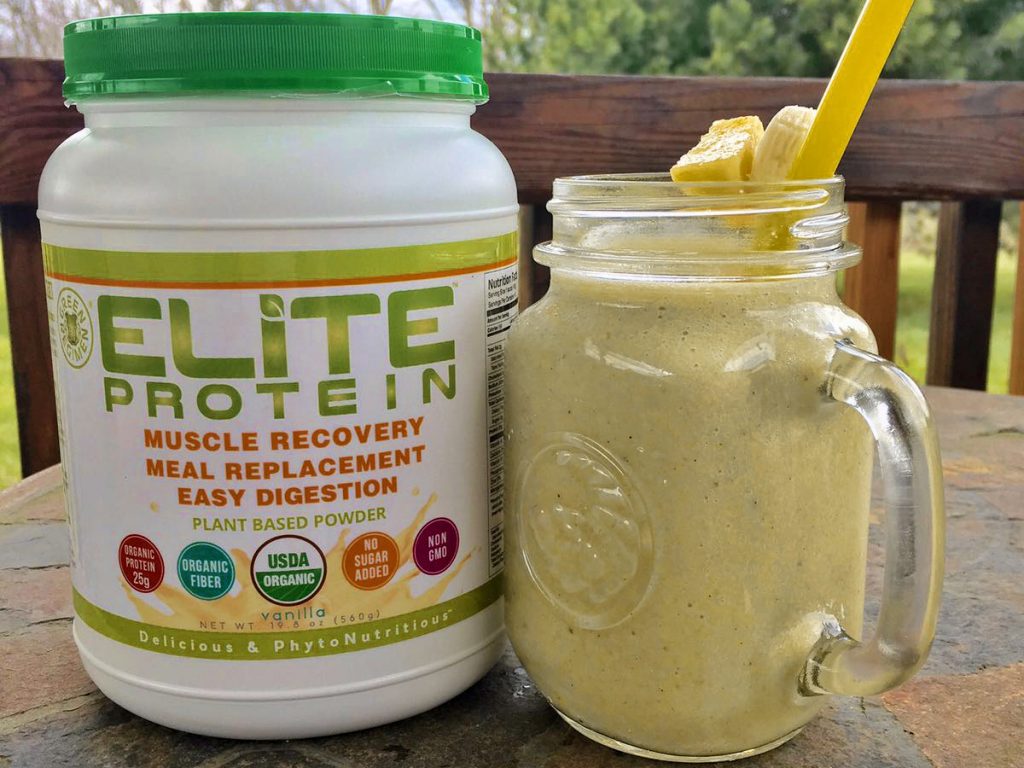 Want more? Check our other recipes on healthy snacks that you can try!