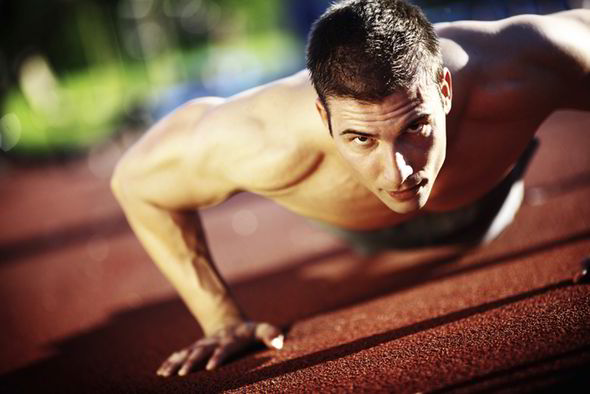 Many people who are considering giving up on meat worry about how to boost testosterone naturally while on a plant-based diet. It is common knowledge that fish, dairy and red meat helps in improving testosterone levels. If you're on a plant-based diet, should you just give up on testosterone?
Why is it so important anyway?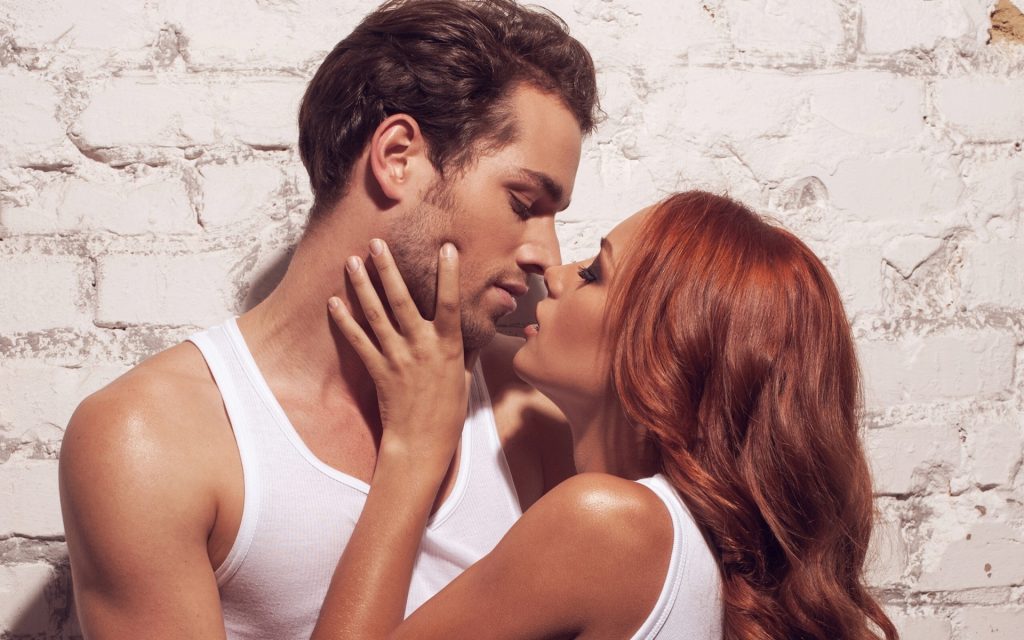 Testosterone works to improve your daily sleep quality. It also affects your overall energy and of course, sex drive. The hormone testosterone also helps in maintaining good muscle mass and interacts with other hormones to maintain balance and harmony in your body. It also contributes to your overall fitness!
Although meat, fish and dairy can work to ensure that your testosterone levels remain constant, testosterone automatically decrease with age.
Ingesting too much meat to boost testosterone will not be practical if you're going to end up with various cardiovascular disorders.
Do you know how to boost testosterone naturally using other options?
Surprisingly, a plant-based diet have much to say about how to boost testosterone levels in the blood. This means that with the right supplements and food choices, your testosterone levels can be on an all-time high despite being a vegan!
Supplements and Food Choices
You need to make sure that your body gets enough Vitamin A, B and zinc. These three will regulate and boost your hormones, including testosterone. Vitamin A also helps maintain the health of your reproductive system.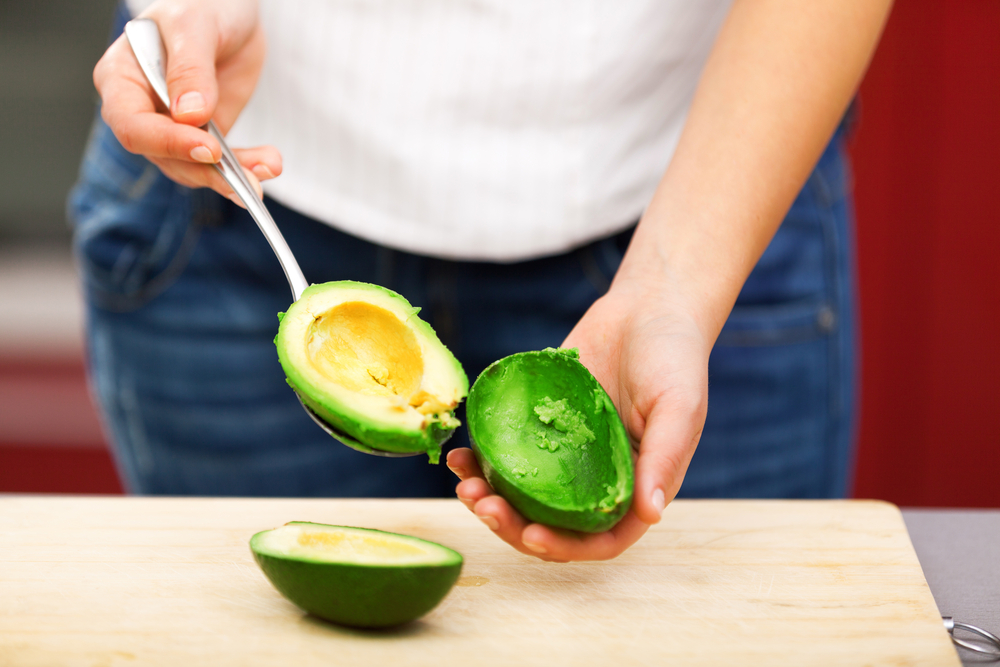 Avocados can help you boost your testosterone levels naturally, in addition to their many other benefits. They reduce stress hormone levels too, balancing your hormones and promoting the production of testosterone. High cholesterol levels in the blood may also inhibit the smooth production of testosterone and the healthy fats found in avocado will help prevent that.
RELATED ARTICLES: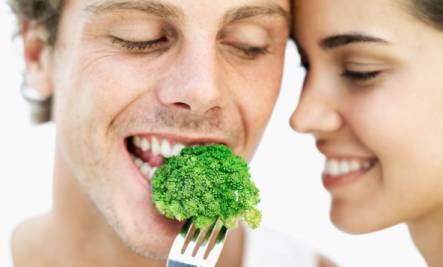 Broccoli also helps in ensuring that the body won't produce too much estrogen. There has to be a balance among the hormones in order for testosterone production to thrive.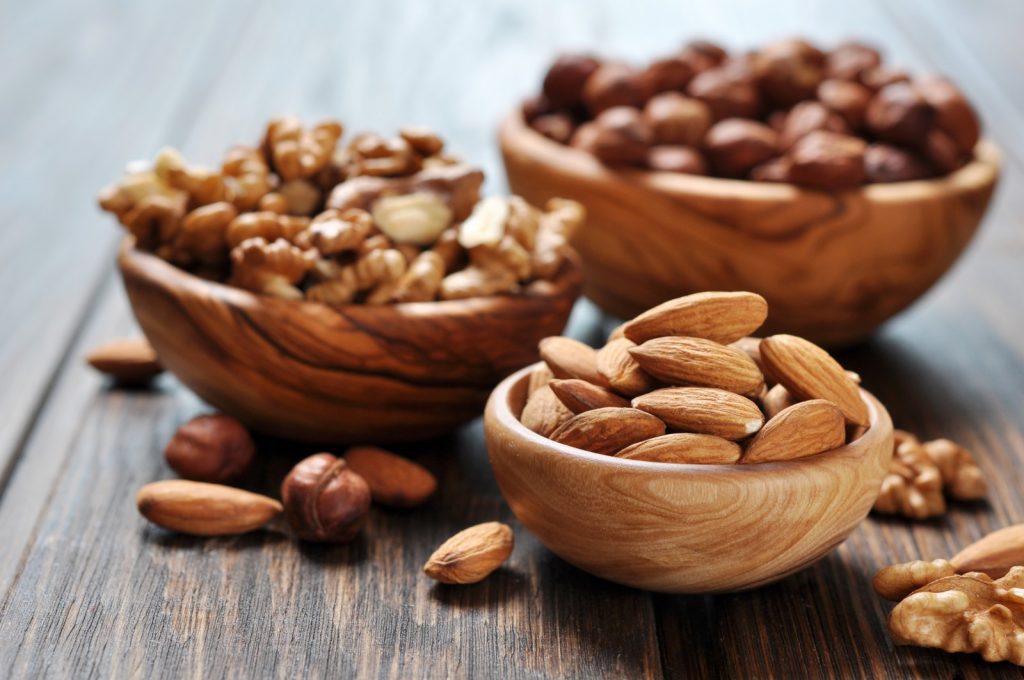 Walnuts, almonds and other nuts not only make excellent snacks when you are on a weight loss diet but they also help improve blood flow and increase monounsaturated fats to generate more testosterone.
RELATED ARTICLES: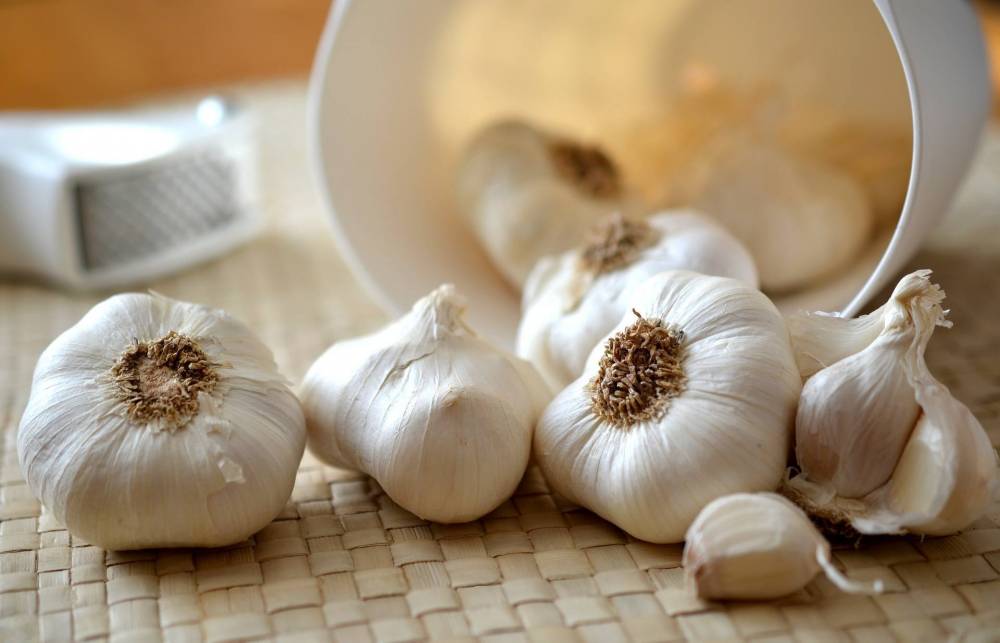 Garlic also helps in limiting cortisol which breaks down muscle mass. Aside from that, garlic also helps in increasing testosterone production, so you can enjoy healthy muscles and surges of testosterone at the same time.
These may be just some of the vegan food that boosts testosterone levels naturally, but they're definitely your best pick if you want to live a healthier lifestyle, lose weight, avoid lifestyle diseases and achieve your fitness goals!
Make sure these whole foods are present in your daily diet now that you've found out how to boost testosterone levels naturally! Which ones will you include in your plant based diet menu today?